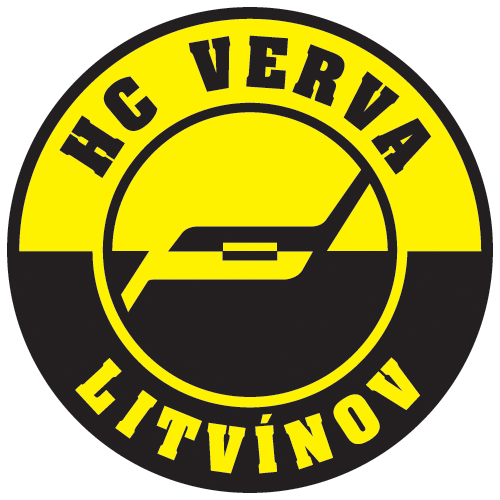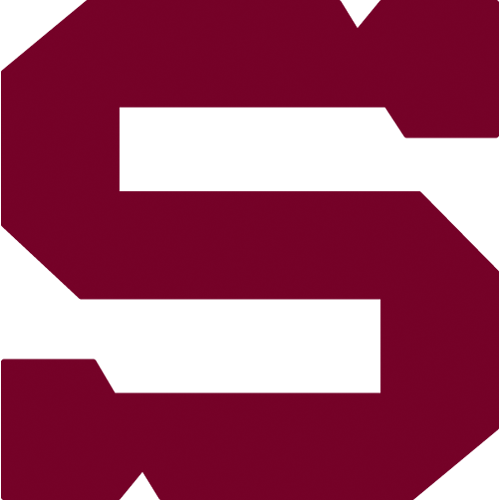 round 43, Friday 26.1.2018
HC VERVA Litvínov - HC Sparta Praha
LIT - SPA
HC VERVA Litvínov: Kantor – Iberer, Šesták, Doudera, Gula, Baránek, Čutta – Lukeš, Hübl, Gerhát – Marek Růžička, Mikúš, Kůs – Trávníček, Válek, Jurčík – Řehoř, Šimeček, Stříbrný – M. Hanzl.
HC Sparta Praha: Aittokallio – Michálek, Ďaloga, Kalina, Mikuš, Pavelka, Švrček – Klimek, Pech, Forman – Buchtele, Vrána, Jarůšek – Říčka, Černoch, Kudrna – Kumstát, Hlinka, Uher.
Goals and assists: 42. Mikúš (M. Hanzl) – 2. Uher, 13. Kumstát (Hlinka), 22. Buchtele (Vrána, Jarůšek), 59. Forman (Michálek, Ďaloga). Referees: Pražák, Bulanov – Kajínek, Zavřel. Penalties: 4:6. Power-play goals: 1:0. Short-handed goals: 0:1. Attendance: 4 748. Shots on goal: 22:35. Scoring sequence: 0:3, 1:3, 1:4. Best players of the game: Juraj Mikus – Dominik Uher.
The curse on Litvinov ice was finally broken! Sparta won in Litvinov for the first time since November 2013. The Prague club has reached the two-goal lead in the first period, when Dominik Uher and Petr Kumstat scored. Sparta´s lead was raised by Jan Buchtele at the beginning of the second period – 3:0. In the third period the game was balanced, but the home scored only once. Three-point winning for Sparta was confirmed by Miroslav Forman.