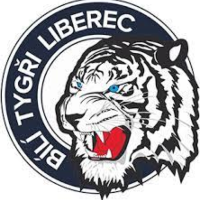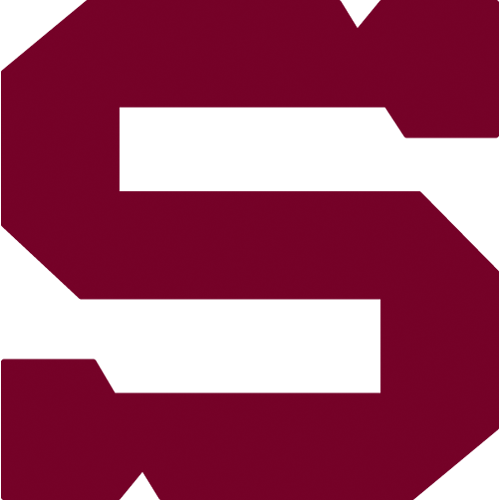 48., Friday 20.2.2015
Liberec - Sparta
LIB - SPA
Liberec: Lašák - Šimek, Gřegořek, Derner, Plutnar, Ulrych, Vitásek, Výtisk (C) - Bulíř, Vampola, Bulík - Valský, Filippi, Urban - Balaštík, Jelínek, Krenželok - Hrníčko, Vlach, Bakoš. Coach: Filip Pešán.
Sparta: Janus (37. Novotný) – Piskáček, Polášek, Ďaloga, Mikuš, Eminger, Barinka – Vondrka, Hlinka (A), Klimek – Forman, Přibyl, Buchtele – Kumstát, Pech, Rolinek (C) – Černoch, Cingel, Sabolič. Coach: Josef Jandač.
Goals and assists: 18. Výtisk (Šimek, Vampola), 30. Šimek (Vampola), 32. Bulíř (Bakoš, Vitásek), 37. Vlach (Bakoš), 60. Urban (Vampola) - 34. Hlinka (Polášek, Piskáček), 40. Přibyl. Referees: Pešina, Horák - Lhotský, Svoboda. Penalties: 5:7. Power play goals: 3:1. Shorthanded goals: 0:0. Attendance: 5894. Shots on goal: 31:24. Scoring sequence: 3:0, 3:1, 4:1, 4:2, 5:2. Best players od the game: Šimek - Přibyl.
After three victories over the White Tigers Liberec this season Spartans lost for the first time. Goals of Jaroslav Hlinka and Daniel Přibyl were not enough to tied the three-goals lead of home team. Therefor Spartans returned from Liberec, which is fighting for the place in playoffs, with no points.