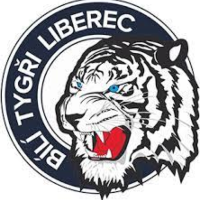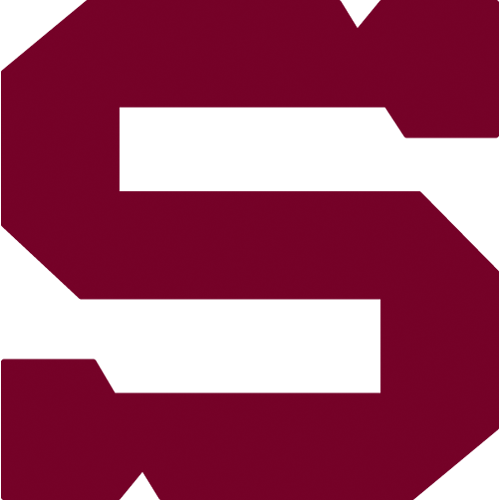 13., Saturday 27.10.2018
Liberec - Sparta
LIB - SPA
Liberec: Will – Doherty, Šmíd (A), Hanousek, Derner, Havlín, Ševc – Valský, Redenbach, Ordoš – Lenc, Hudáček, Kvapil – Teplý, Jelínek (C), Krenželok – Špaček, Lakatoš, Zachar.
Sparta: Machovský – Delisle, Gregorc, Kalina, Blain, Dvořák, Košťálek, Pavelka – Kudrna, Vrána (C), Buchtele – Jarůšek, Sill, Říčka – Forman (A), Pech (A), Kumstát – Beran, Černoch, Smejkal.
Goals and assists: 1. Redenbach (Valský), 12. Lenc (Kvapil), 13. Valský (Redenbach, Krenželok), 22. Kvapil (Hudáček, Lenc) – 15. Říčka (Kalina), 18. Dvořák (Pech, Říčka), 53. Pech (Kumstát, Forman), 57. Říčka, 62. Forman (Pavelka). Referees: Kova, Hejduk – Ondráček, Špůr. Penalties: 4:3. Power play goals: 1:0. Attendance: 7 119. Shots on goal: 27:32. Scoring sequence: 3:0, 3:2, 4:2, 4:5. Best players of the game: Radan Lenc - Robert Říčka.
In Liberec, Sparta played from behind all game but eventually won 5-4 in overtime to regain their winning form. Down 3-0 after 13 minutes, Robert Říčka and Tomáš Dvořák brought them to within a goal by the end of the first period. Liberec scored again early in the second period and held that 4-2 lead into the last half of the third period, but Lukáš Pech brought Sparta back to within one and Říčka's second of the game with less than three minutes to play tied it. In overtime, Miroslav Forman went top corner from the left wing to give Sparta the extra point.