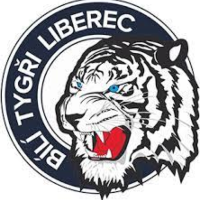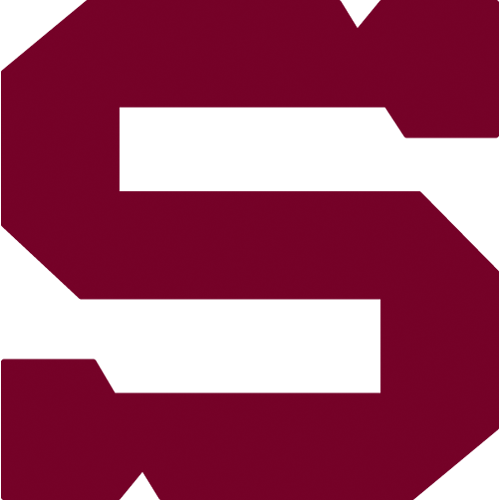 FIN5, Saturday 23.4.2016
Bílí Tygři Liberec - HC Sparta Praha
LIB - SPA
Bílí Tygři Liberec: Schwarz (21. Lašák) – Ševc, Šimek, Derner, Mojžíš, Výtisk (C), Vitásek – Radivojevič, Bulíř, Bakoš – Řepík, Birner, Stránský – Krenželok, Jelínek, Valský – Vlach, Jonák, Špaček. Coach: Filip Pešán.
HC Sparta Praha: Pöpperle – Eminger, Polášek, Hrbas, Barinka, Švrček, Mikuš, Piskáček – Hlaváč, Hlinka (C), Buchtele – Forman, Pech, Kumstát – Hamilton, Dragoun, Sabolič – Netík, Černoch, Kudrna. Coach: Josef Jandač.
Goals and assists: 18. Řepík (Birner), 35. Radivojevič (Mojžíš, Bulíř), 43. Vlach (Mojžíš), 56. Řepík (Radivojevič) – 17. Pech (Sabolič, Polášek), 20. Sabolič (Pech, Kumstát), 44. Forman (Piskáček, Hlaváč). Referees: Hradil, Polák – Barvíř, Blümel. Penalties: 4:6. Power play goals: 0:2. Shorthanded goals: 1:0. Attendance: 7 500. Shots on goals: 33:23. Scoring sequence: 0:1, 1:1, 1:2, 3:2, 3:3, 4:3. Best players: Řepík - Forman.
The final serie returned to Liberec to fifth game. Sparta started better and led after goal by Lukáš Pech. However, Michal Řepík answered immediately. Sparta went to lead in last minute of the first period but after two periods was score 2-2. Sparta added one goal in the third period but Liberec scored two times. Jaroslav Hlinka could add fourth goal of Sparta in last seconds of the game but his shootout was not succesfull. The fifth game ended victory of Liberec and Bílí Tygři has match ball. The sixth game will be played in O2 Arena on Sunday 24th of April from 17.20!