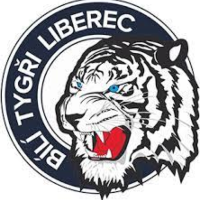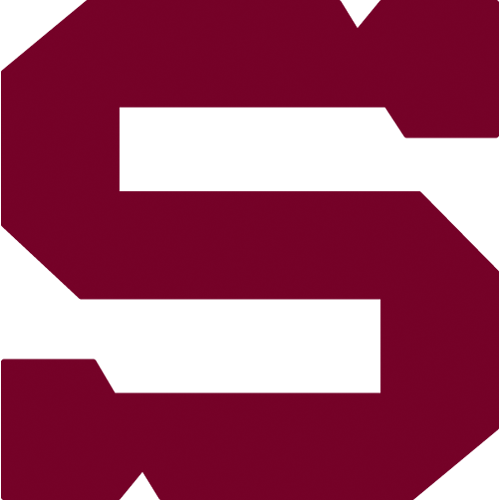 FIN2, Friday 15.4.2016
Bílí Tygři Liberec - HC Sparta Praha
LIB - SPA
Bílí Tygři Liberec: Lašák – Ševc, Šimek, Derner, Mojžíš, Vitásek, Výtisk (C) – Radivojevič, Vampola, Bakoš – Birner, Bulíř, Řepík – Krenželok, Jelínek, Valský – Stránský, Lakatoš, Špaček – Ordoš. Coach: Filip Pešán.
HC Sparta Praha: Pöpperle – Eminger, Polášek, Hrbas, Barinka, Švrček, Mikuš, Čajkovský, Kalina – Forman, Hlinka (C), Buchtele – Netík, Pech, Kumstát - Sabolič, Klimek, Hamilton – Kudrna, Dragoun. Coach: Josef Jandač.
Goals and assists: 8. Valský (Vitásek), 32. Řepík (Mojžíš), 40. Radivojevič (Řepík), 59. Vampola – 10. Hamilton (Hrbas), 11. Forman (Eminger, Polášek). Referees: Šindler, Šír – Gebauer, Lederer. Penalties: 7:5, navíc Klimek (SPA) trest ve hře. Power play goals: 1:0. Shorthanded goals: 1:0. Attendance: 7500. Shots on goals: 41:23. Scoring sequence: 1:0, 1:2, 4:2. Best players: Řepík - Eminger.
Liberec started the second game impressively and he led after goal by Jakub Valský. However, Sparta was better in second half of the first period. Visitors scored two times in one minute and one second. Liberec added two goals in the second period and he led. Bílí Tygři keep the lead and won 4-2. Serie will continue on Monday 18th of April and on Tuesday 19 th of April in Prague. Both games will started at 18.20!