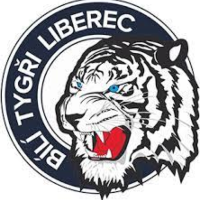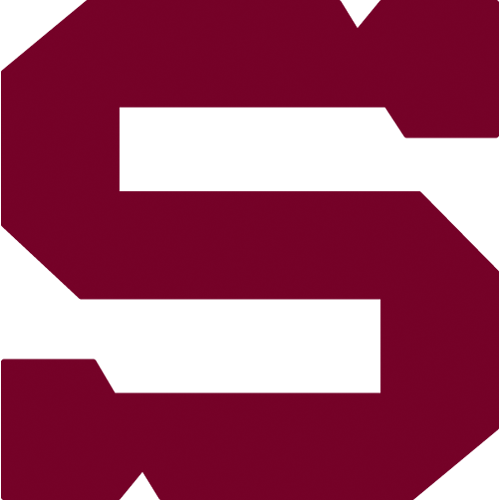 26., Sunday 9.12.2018
Bílí Tygři Liberec - HC Sparta Praha
LIB - SPA
Bílí Tygři Liberec: Will – Stříteský, Derner, Hanousek, Šmíd (A), Doherty, Ševc – Hudáček, Redenbach, Birner – Lenc, Filippi, Kvapil – Valský, Jelínek (C), Krenželok – Ordoš, Vlach, Zachar.
HC Sparta Praha: Machovský – Delisle, Piskáček (A), Blain, Pavelka, de la Rose, Dvořák, Voráček – Forman, Sill, Jarůšek – Kudrna, Vrána (C), Buchtele – Dvořáček, Pech (A), Kumstát – Beran, Pšenička, Luňák.
Goals and assists: 12. Kvapil (Filippi, Lenc), 35. Birner (Kvapil), 50. Redenbach (Šmíd), 60. Vlach - 53. Buchtele (Vrána, Blain). Referees: Hodek, Hribik – Ondráček, Špůr. Penalties: 1:5. Power play goals: 2:0. Attendance: 7 111. Shots on goal: 23:31. Scoring sequence: 3:0, 3:1, 4:1. Best players of the game: Marek Kvapil - Zach Sill.
Despite a strong effort on the road, and outshooting second-placed Bílí Tygři Liberec 31-23, Sparta could not solve goaltender Roman Will for most of the game and lost, 4-1. Trailing 3-0 with under seven minutes to play, Jan Buchtele finally broke through for Sparta, although video review was needed to confirm his goal. Nonetheless, that's all the visitors would get, as an empty-netter rounded out the scoring in Sparta's last game before the international break.