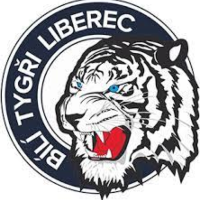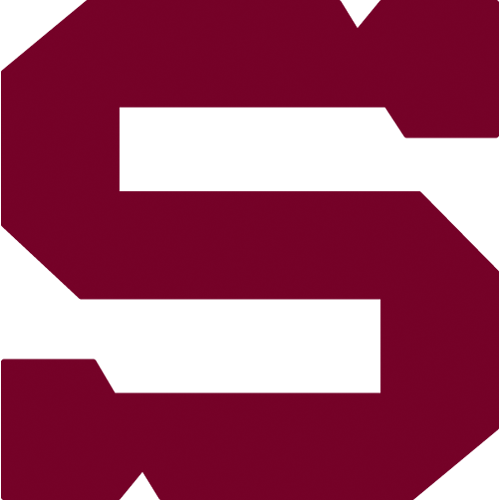 22., Friday 21.11.2014
Bílí Tygři Liberec - HC Sparta Praha
LIB - SPA
Bílí Tygři Liberec: Schwarz – Šimek, Výtisk, Kolmann, Voráček, Ulrych, Derner – Bakoš, Vampola, Radivojevič – Valský, Filippi, Bulík – Bartek, Jelínek, Vlach – Kica, Urban, Krenželok. Coach: Rastislav Čada.
HC Sparta Praha: Staňa – Piskáček, Polášek, Mikuš, Ďaloga, Barinka, Hrbas, Pilař – Rolinek, Hlinka, Réway – Buchtele, Pech, Sabolič – Cingel, Straka, Kumstát – Dvořáček, A. Chlapík, Bílek - Černoch. Coach: Josef Jandač.
Goals and assists: 36. Filippi (Radivojevič, Výtisk), 38. Urban (Ulrych, Kica), 54. Bakoš (Radivojevič) - 2. Cingel (Straka), 21. Hlinka (Polášek), 34. Réway (Hlinka), 37. Pech (Sabolič), 45. Cingel (Straka), 51. Polášek (Hlinka, Réway). Referees: Hribik, Turčan – Brejcha, Suchánek. Penalties: 9:9. Power play goals: 1:2. Shorthanded goals: 1:0. Attendance: 5849. Shots on goal: 30:33. Scoring sequence: 0:3, 1:3, 1:4, 2:4, 2:6, 3:6. Best players of the game: Radivojevič - Hlinka.
For the second time this season Spartans defeated White Tigers from Liberec, after the home win 4:2 they gained three points also at the opponents ice. After the goals of Cingel, Hlinka and Réway they lead 3:0, Liberec managed to reduce the deficit but Spartans had control over the game and won for the sixth time in a row on the opponents ice.