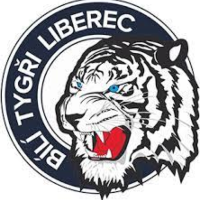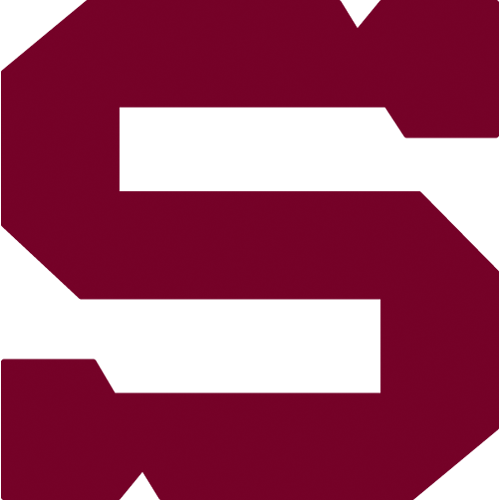 round 45, Wednesday 17.2.2021
Bílí Tygři Liberec - HC Sparta Praha
LIB - SPA
Bílí Tygři Liberec: Kváča – Vitásek, Knot, Rosandič, Kolmann, Derner, Hanousek – Birner (A), Bulíř, Lenc – Najman, Gríger, Musil – Vlach, Jelínek (C), Rychlovský – Špaček, Šír, Průžek.
HC Sparta Praha: Salák – Dvořák, Jurčina (A), Košťálek, Polášek, Němeček, Němec, Jandus – Říčka, Pech (A), Forman – Kudrna, Tomášek, Rousek – Sobotka, Horák, Řepík (C) – Dvořáček, Sukeľ, Vitouch.
Goals and assists: 11. Gríger (Vlach, Rosandič), 50. Lenc (Birner) – 37. Sobotka (Horák, Tomášek), 45. Košťálek (Tomášek), 51. Tomášek (Sobotka, Řepík), 56. Tomášek (Kudrna), 59. Pech. Referees: Pešina, Hejduk – Ondráček, Špůr. Penalties: 4:5. Powerplay goals: 1:2. Shorthanded goals: 0:0. Attendance: Played without an audience. Shots on goal: 32:31. Scoring sequence: 1:0, 1:2, 2:2, 2:5.
Sparta returned to its usual winning form on Wednesday night, securing another set of three points up north in Liberec. The White Tigers took the lead in the first and Vladimír Sobotka later tallied the lone goal of the second, meaning the score was square before the start of the final period of regulation. Prague then proceeded to score four in the following twenty minutes and came away with the win after the home team was able to respond only once. Final score: 5-2.