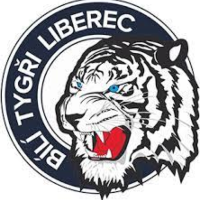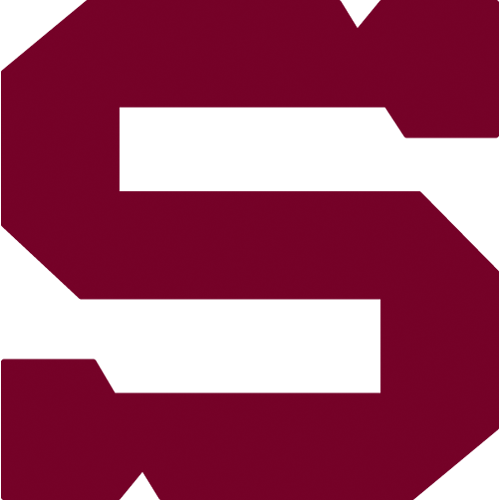 round 3, Wednesday 14.9.2016
Bílí Tygři Liberec - HC Sparta Praha
LIB - SPA
Bílí Tygři Liberec: Lašák – Ševc, R. Šimek, Derner, Mojžíš, Jánošík, Vitásek, Plutnar – Svačina, Bulíř, Radivojevič (C) – Bartovič, Jelínek, L. Krenželok – J. Stránský, Bližňák, Lakatoš – Špaček, Mikyska, Vlach.
HC Sparta Praha: Pöpperle – Mikuš, Čajkovský, Barinka, Eminger, Švrček, Kalina, Hrbas – Ružička, Vrána (C), Klimek – Cingel, Forman, Uher – Kumstát, Pech, Netík – Kudrna, O. Procházka, Černoch – Volek.
Goals and assists: 5. Bulíř (Radivojevič, Svačina), 48. Jánošík (Radivojevič, Bulíř) – 7. Čajkovský (Cingel, Ružička), 22. Kumstát (Pech, Netík), 39. Klimek (Vrána). Referees: Hodek, Petružálek – Bláha, Špůr. Penalties: 3:6. Power-play goals: 1:0. Short-handed goals: 0:0. Attendance: 5079. Shoots on goal: 33:22. Scooring sequence: 1:0, 1:3, 2:3. Best players of the game: Michal Bulíř - Tomáš Pöpperle.
Three games out - seven points. Thats the bilance of Sparta after three opening rounds of Tipsport Extraleague. Spartans handled the duel on the ice in Liberec after they managed the victory in Pardubice. The last win thanks Michal Čajkovský, Petr Kumstát and Lukáš Klimek goals. Zdeněk Moták and Jiří Veber charges can be satisfied with the beginning of the season. Sparta is going to play with Oceláři Třinec in O2 Arena on 16 Friday.