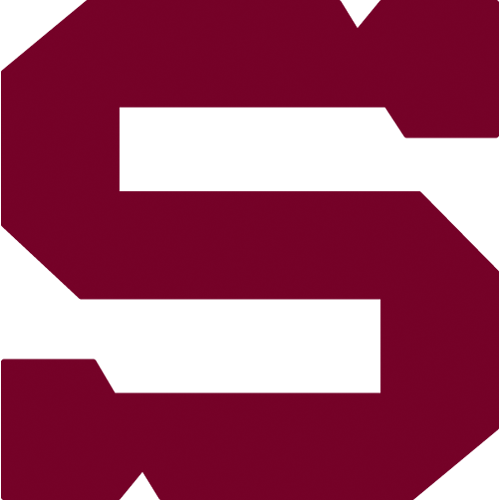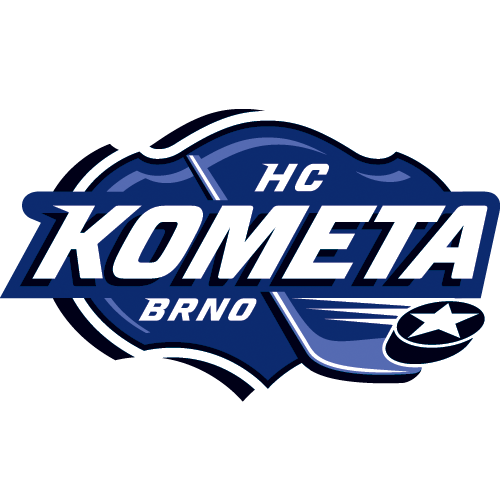 SF5, Friday 11.4.2014
Sparta - Kometa Brno
SPA - KOM
Sparta: Pöpperle - Krejčík, Piskáček, Sičák, Polášek, Philipp, Kubát - Ton, Hlinka, Buchtele - Kumstát, Pech, Rolinek - Klimek, Přibyl, I. Rachůnek - Simon, Divíšek, Forman. Coach: Josef Jandač.
Kometa Brno: Čiliak - Kováčik, Kempný, Kuboš, Dlapa, Miller, Žižka - J. Svoboda, Čermák, Novotný - T. Svoboda, Hruška, Káňa - Zohorna, Raška, Pivko - Vondráček, Koreis, Burian. Coach: Vladimír Kýhos.
Goals and assists: 19. Simon (Divíšek, Krejčík) – 18. Pivko (Raška), shootout winner: Kováčik. Referees: Jeřábek, Šindler - Barvíř, Pešek. Penalties: 4:5. Attendance: 11 738. Shots on goal: 36:23. Scoring sequence: 0:1, 1:1, 1:2. Players of the game: Divíšek - Čiliak. Series score: 2:3.
Libor Pivko of Kometa and Dominik Simon of Sparta traded goals 38 seconds apart late in the first period, and that was all the scoring during 80 minutes of hockey. Over the last three periods, Sparta had numerous chances on Marek Čiliak, but couldn´t beat him. In the shootout, Jozef Kováčik scored on Kometa´s first attempt, and that was all they needed to win the game and take a 3-2 series lead. Sparta now must win on Saturday in Brno to bring the series back to Prague for a seventh game on Monday.
Ohlasy trenérů
Zdeněk Moták (HC Sparta Praha):
Throughout the game, we created a lot of chances, we had pressure and carried the play. Unfortunately, we weren´t able to finish, just as we failed in the skills competition, so Kometa won. There were a number of chances where the puck just bounced off our sticks the wrong way. It´s not about luck, but whether you´re ready for a given situation.
Karel Beran (HC Kometa Brno):
It was another good game that ended in our favour. I must commend the boys for staying with it. We came here in order to win and take the lead in the series, which we did.