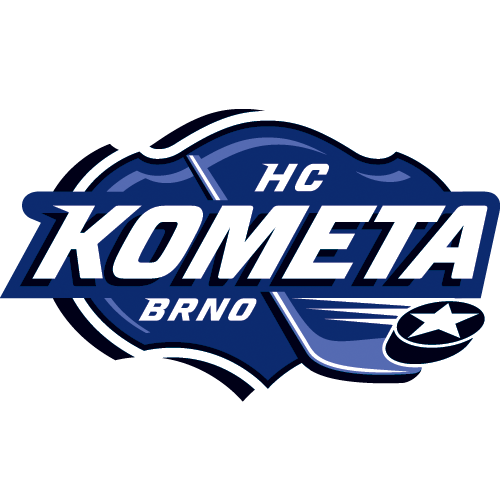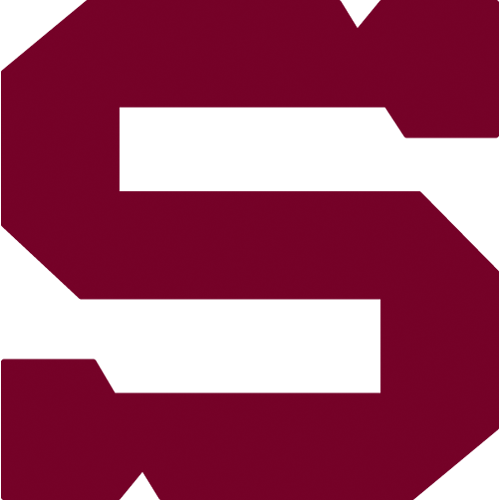 SF3, Sunday 6.4.2014
HC Kometa Brno - HC Sparta Praha
KOM - SPA
HC Kometa Brno: Čiliak - Miller, Hanzlík, Kováčik, Kempný, Kuboš, Žižka, from 21. Dlapa - J. Svoboda, Čermák, Hruška - T. Svoboda, Němec, Káňa - Zohorna, Raška, Pivko - Vondráček, Koreis, Burian. Coach: Vladimír Kýhos.
HC Sparta Praha: Pöpperle - Pilař, Piskáček, Sičák, Krejčík, Philipp, Polášek - Ton, Hlinka, Rolinek - Kumstát, Pech, I. Rachůnek - Forman, Přibyl, Buchtele - Klimek, Simon, T. Rachůnek. Coach: Josef Jandač.
Goals and assists: 26. Němec, 27. J. Svoboda (Hruška), 75. Káňa (Němec, Hanzlík) – 6. Buchtele (Forman), 23. Piskáček (Ton, Rolinek). Referees: Fraňo, Hribik - Charvát, Pouzar. Penalties: 5:5. PP goals: 1:1. Attendance: 7200. Shots on goal: 48:26. Scoring sequence: 0:2, 3:2. Playes of the game: J. Svoboda - Pöpperle. Score of the series: 2:1.
Sparta started strong, getting an early power-play goal from Jan Buchtele and then Jan Piskáček made it 2-0 early in the second period. Kometa Brno came back, though, scoring twice in less than a minute to tie the game, and pressed hard for the winner in front of their home fans. The game eventually went to overtime tied 2-2, where Jan Káňa scored the winning goal to give Kometa the 2-1 series lead.
Ohlasy trenérů
Martin Pešout (HC Kometa Brno):
For us, it was quite difficult. We said that we wouldn´t take penalties, but again, we had four in 25 minutes. It held us down, we got scored on while shorthanded. Then we were disciplined and started to play a good game. The first goal helped us, and we played better after that. Then we got lucky in overtime. I got 10 SMS messages, it was the best advertisement for hockey that people have seen this season.
Zdeněk Moták (HC Sparta Praha):
Well, we started early and got a one-goal lead. Although the game was balanced, we did quite well. In the second period we increased our lead to two goals. Unfortunately, in one minute we lost it. Over the course of the game it was even, with chances on both sides. For us, unfortunately, in overtime, the luck tipped in their favour. Despite the disappointment of losing, I must say that this was a high-quality playoff game.