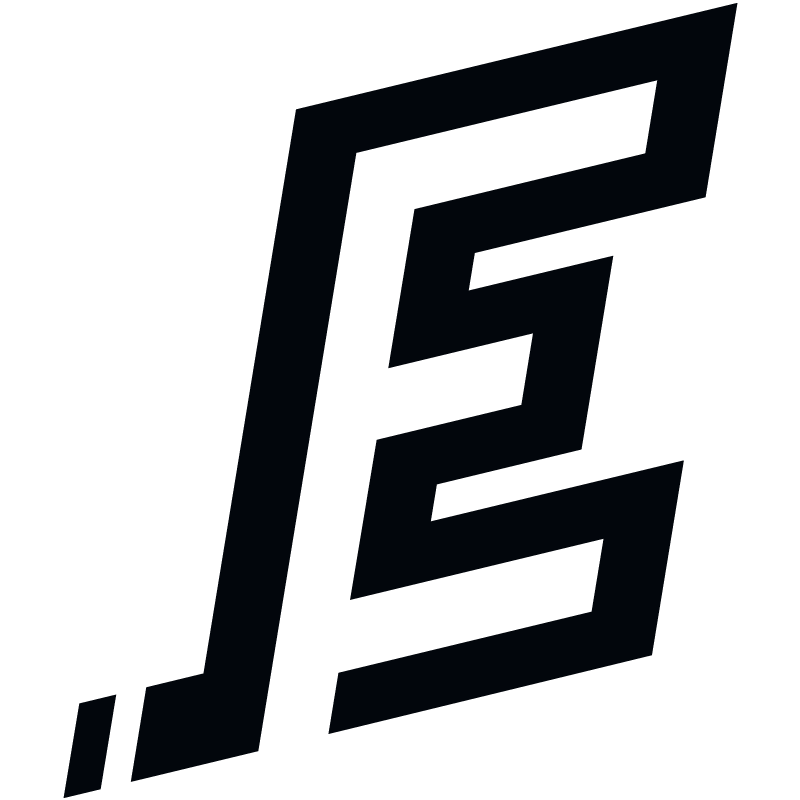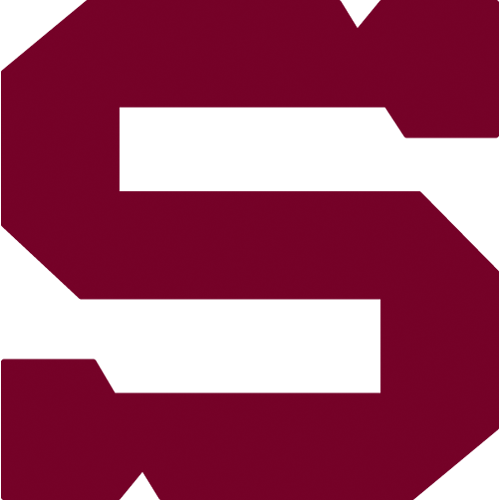 30., Sunday 14.12.2014
HC Energie Karlovy Vary - HC Sparta Praha
KVA - SPA
HC Energie Karlovy Vary: Habal – Sičák, Harant, Bičánek, Šmach, Redlihs, Tomeček J., Šidlík, Deyl – Duda, Balán, Hruška D. – Micka, Hruška R., Flek – Vachovec, Skuhravý, Tomeček V. – Pšurný, Kverka, Koblasa. Coach: Karel Mlejnek.
HC Sparta Praha: Novotný (41. Lukáš) – Piskáček, Polášek, Mikuš, Ďaloga, Barinka, Eminger, Svrček, Pilař – Rolinek, Hlinka, Forman – Klimek, Cingel, Kumstát – Buchtele, Pech, Sabolič – Procházka, Volek, Dvořáček. Coach: Josef Jandač.
Goals and assists: 3. Balán (Harant, Sičák), 33. Hruška (Vachovec), 37. Balán (TS), 39. Sičák (Balán, Duda), 58. Redlihs (Sičák, Duda) – 19. Buchtele (Eminger, Mikuš), 31. Pilař (Hlinka, Polášek), 32. Barinka (Mikuš, Cingel). Referees: Šindler, Hejduk - Lhotský, Svoboda. Penalties: 10:10. Power play goals: 3:3. Shorthanded goals: 1:0. Attendance: 3912. Shots on goal: 27:43. Scoring sequence: 1:0, 1:3, 5:3. Best players of the game: Balán - Kumstát.
On the ice of Karlovy Vary Spartans this season failed. Even for the second they don´t earn a single point. Thanks to goals of Jan Buchtele, Karel Pilař and Michal Barinka they lead 3:1, but could not hold a lead and lost 3:5. Young goalie Jan Lukáš experienced his A-team debut in the third period of the game and he get one goal.