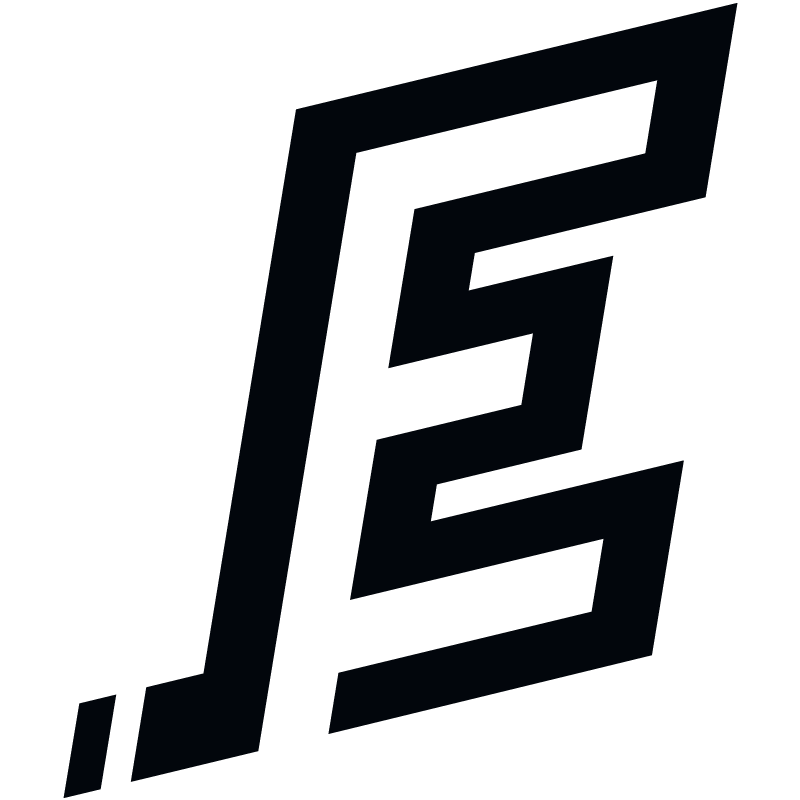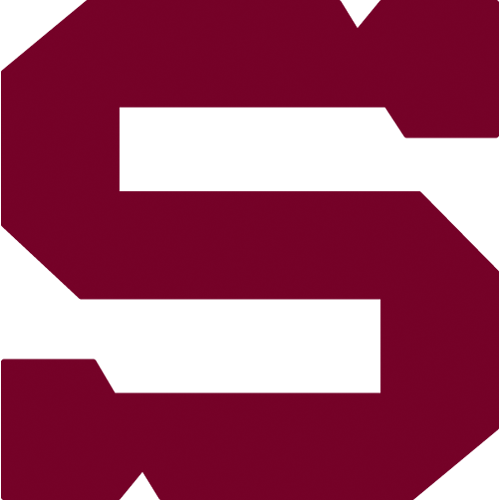 friendly game, Tuesday 7.8.2018
Karlovy Vary - Sparta
KVA - SPA
Karlovy Vary: Závorka – Sičák (C), Vágner, Rohan (A), Plutnar, Podlipnik, Krejčí, Šenkeřík, Kovačevič – Rachůnek, Balán, Flek – Beránek, Gríger, Kohout – Stloukal, Kverka, Nejezchleb – Havránek, Mikúš, Gorčík.
Sparta: Machovský – Pavelka, Delisle, Kalina, M. Jandus, Gregorc, Piskáček, Voráček, Dvořák – Říčka (C), Vrána, Jarůšek (A) – Smejkal (A), Klimek, Kudrna – Hanták, Černoch, Beran – Rousek, Pšenička, T. Jandus.
Goals and assists: 11. Gríger (Beránek), 34. Kohout (Gríger, Beránek), 39. Rachůnek (Plutnar, Flek), 55. Beránek (Kohout, Gríger) - 7. Jarůšek (Vrána), 8. Smejkal (Kudrna), 23. Říčka (Vrána, Delisle), 32. Říčka (Jarůšek), 34. Vrána (Říčka). Referees: Kostourek, Grech – Gerát, Hynek. Penalties: 1:6, plus Voráček (SPA) 5 minutes and game misconduct penalty. Power play goals: 1:1. Short handed goals: 0:1. Scoring sequence: 0:2, 1:2, 1:4, 2:4, 2:5, 4:5.
HC Sparta Prague got their preseason off to a winning start with a 5-4 win over newly-promoted Energie Karlovy Vary. A brace a minute apart from Richard Jarůšek and Jirí Smejkal put the visitors two ahead before Vary pulled a goal back to end the first period with a goal between the teams. A pair from from Robert Říčka had Sparta 4-1 ahead in the second period, while Petr Vrána made it five with just 34 minutes played. Vary were to score two later in the middle session, and despite pulling the score back to within one with five minutes to play, Sparta held out for the win.