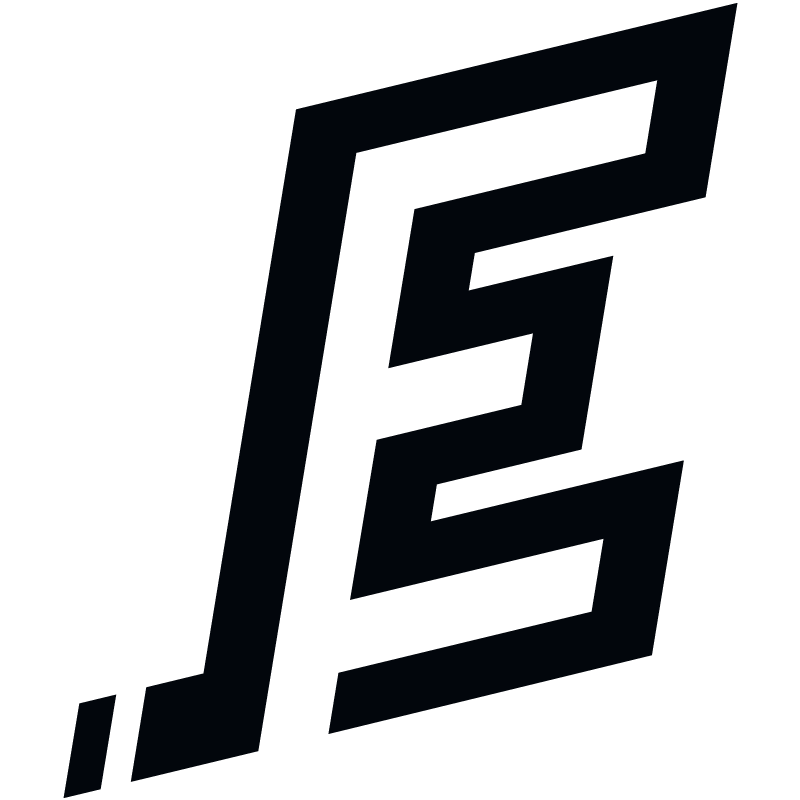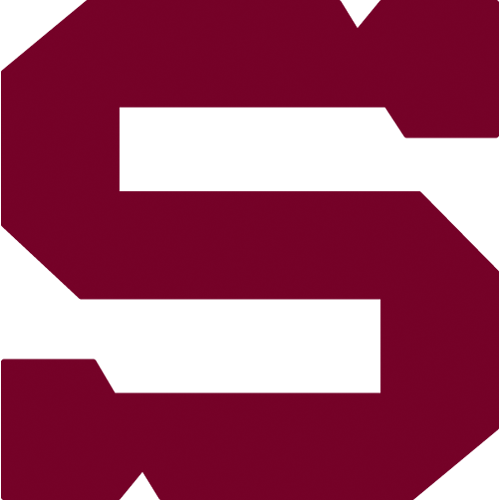 4., Saturday 20.9.2014
HC Energie Karlovy Vary - HC Sparta Praha
KVA - SPA
HC Energie Karlovy Vary: Habal - Harant, Sičák, J. Tomeček, Redlihs, Šmach, Deyl, Dvořák - Duda, Kverka, Vachovec - D. Hruška, Balán, Pšurný - V. Tomeček, Skuhravý, Štals - Heizer, R. Hruška, Gorčík. Coach: Karel Mlejnek.
HC Sparta Praha: Novotný - Pilař, Piskáček, Ďaloga, Barinka, Polášek, Hrbas, Mikuš - Sabolič, Hlinka, Rolinek - Kumstát, Pech, Klimek - Přibyl, Cingel, Réway - Volek, Bahenský, Forman. Coach: Josef Jandač.
Goals and assists: 21. D. Hruška (Duda, Balán), 28. Harant (Sičák), 44. R. Hruška (Kverka), 50. Duda (Sičák, Kverka) – 40. Barinka (Ďaloga, Réway). Referees: Fraňo, Lacina – Pešek, Jelínek. Penalties: 8:9. Power play goals: 4:1. Short handed goals: 0:0. Attendance: 3185. Shots on goal: 36:36. Scoring sequencce: 2:0, 2:1, 4:1. Best players of the game: Balán - Barinka.
After the absolute dominance in matches against Karlovy Vary in the last season Spartans lost the first match this season. Fans in Karlovy Vary saw five goals and all of them was scored in the power play. Spartans at the end of the second period corrected score 0:2 thanks to Michael Barinka but two more goals of Karlovy Vary in the third period means the third Spartan loss in the row.