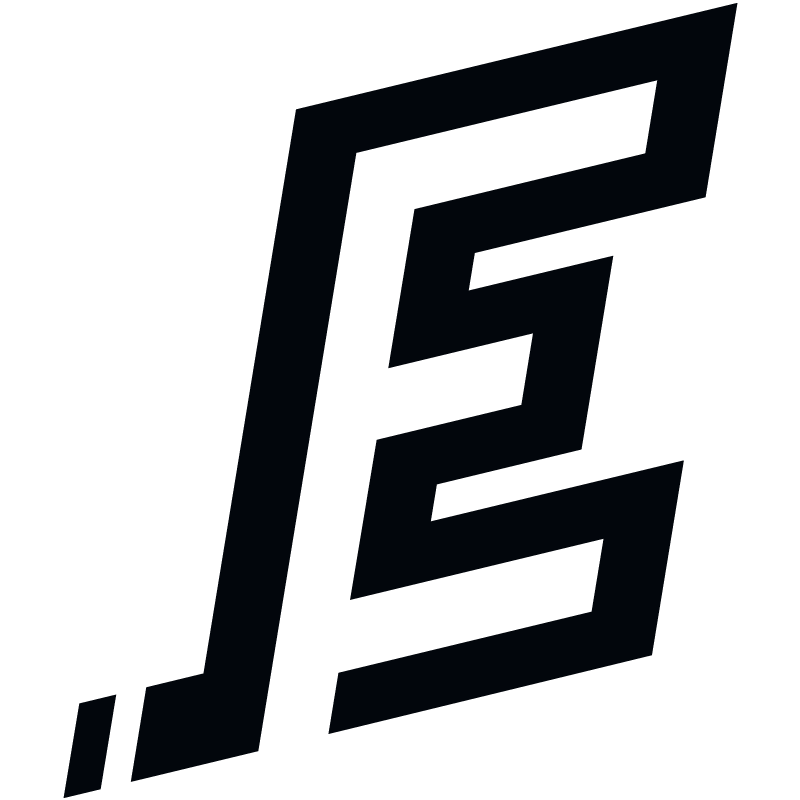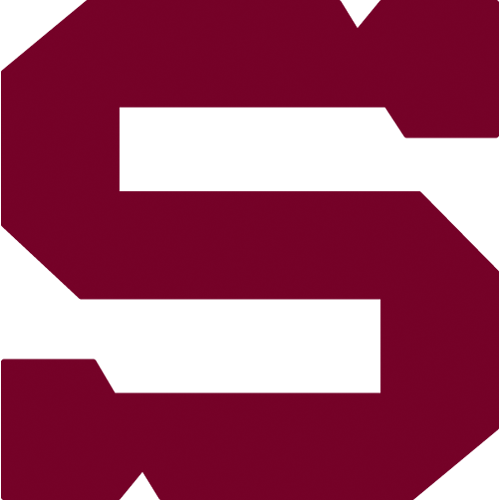 30., Saturday 26.12.2015
HC Energie Karlovy Vary - HC Sparta Praha
KVA - SPA
HC Energie Karlovy Vary: Závorka – Bičánek "C", Dvořák, Sičák "A", Redlihs, Gulaši, Benák, Tomeček – Rachůnek, Marosz, Svoboda – Rohan, Bartek, Kůs – Vachovec "A", Bulík, Huna – Harkabus, Gorčík, Koblasa – Kverka. Coach: Peter Oremus.
HC Sparta Praha: Pöpperle – Polášek, Eminger, Švrček, Čajkovský, Mikuš, Hrbas, Kalina – Forman, Přibyl, Buchtele "A" – Sabolič, Klimek, Hamilton – Kumstát "A", Pech, Procházka – Kudrna, Dragoun, Netík "C" – Novák. Coach: Josef Jandač.
Goals and assists: 21. Svoboda (TS), 53. Svoboda (Bičánek, Marosz), 55. Svoboda (Rachůnek, Marosz) – 22. Procházka (Kumstát, Hrbas), 23. Procházka (Pech), 35. Procházka (Hrbas, Pech), 55. Sabolič (Forman, Přibyl), 60. Pech (Kumstát, Mikuš). Referees: Hodek, Úlehla - Zavřel, Kajínek. Penalties: 3:5, plus Pöpperle (SPA) 10 min. Power play goals: 2:1. Shorthanded goals: 0:0. Attendance: 5327. Shots on goals: 28:33. Scoring sequence: 1:0, 1:3, 2:3, 2:4, 3:4, 3:5.
Karlovy Vary are unpopular rival but in this game Sparta was better team. The first hat-trick in the career scored Martin Procházka and Robert Sabolič with Lukáš Pech scored also. Sparta won in the Karlovy Vary after the three defeats in row in this arena.