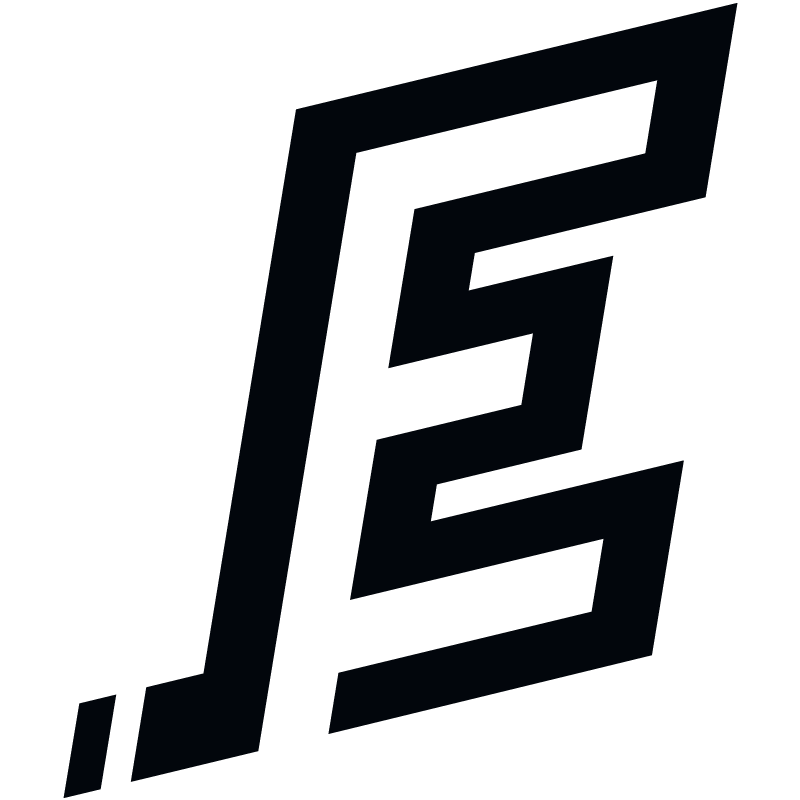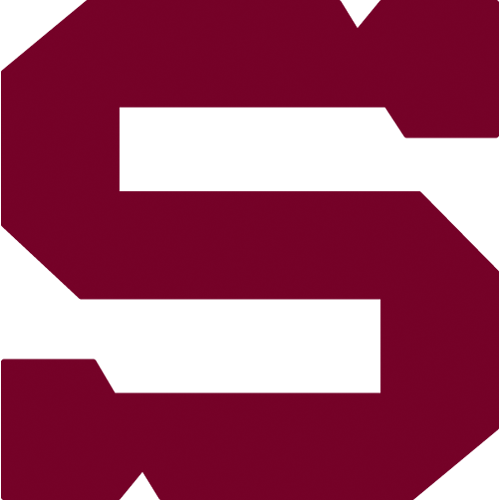 .33, Thursday 2.1.2020
HC Energie Karlovy Vary - HC Sparta Praha
KVA - SPA
HC Energie Karlovy Vary: Novotný – Šenkeřík, Graňák (A), Rohan, Plutnar, Mikyska, Eminger, Šafář – Rachůnek (A), Gríger, Flek – Polák, Mikúš, Beránek – Černoch, Raška, Vondráček – Koblasa, Skuhravý (C), Kohout.
HC Sparta Praha: Machovský – Košťálek, Dvořák, Polášek (A), Piskáček (A), Kalina, Blain, Poizl – Smejkal, Tomášek, Řepík (C) – Kudrna, Růžička, Rousek – Říčka, Pech, Forman – Vitouch, Sukeľ, Dvořáček.
Goals and assists: 2. Beránek (Polák), 23. Beránek (Mikúš, Polák), 36. Flek (TS) – 11. Rousek (Kudrna, Piskáček), 14. Dvořák (Dvořáček), 24. Řepík (Smejkal, Piskáček), 44. Tomášek (Rousek), 44. Říčka (Forman). Referees: Hradil, Obadal – Komárek, Gerát. Penalties: 2:3. Power play goals: 0:0. Shorthanded goals: 0:0. Attendance: 5 537. Shots on goals: 31:40. Scoring sequence: 1:0, 1:2, 2:2, 2:3, 3:3, 3:5. Best players: Ondřej Beránek – Lukáš Rousek.
The Spartans visited Karlovy Vary for their first game of the new decade. Energie had not lost on home ice for over a month, so the visitors were up to a challenge, which they handled perfectly and won 5:3 after a confident performance. Our scorers in the game were Lukáš Rousek, Tomáš Dvořák, Michal Řepík, David Tomášek and Robert Říčka.