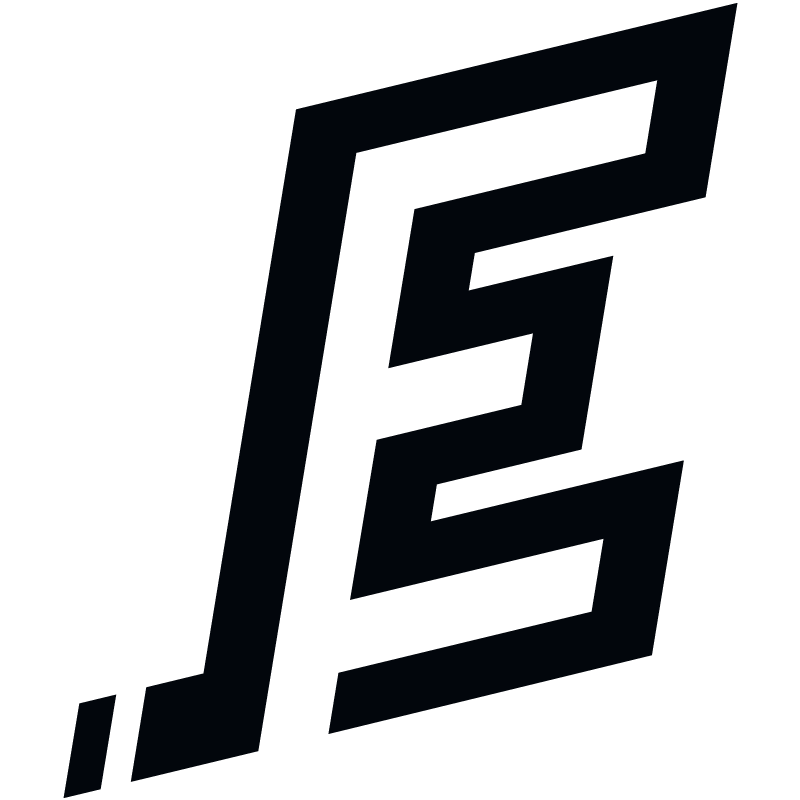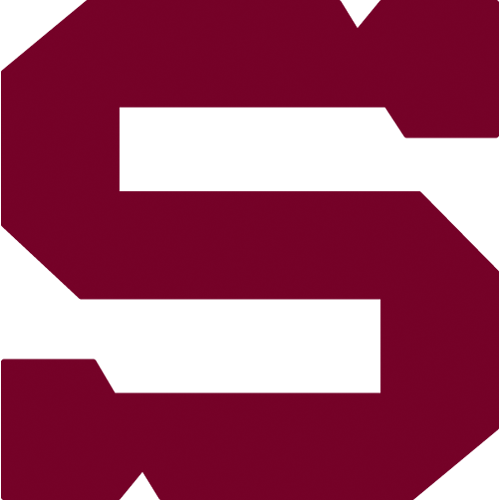 .24, Sunday 27.11.2016
Karlovy Vary - Sparta
KVA - SPA
Karlovy Vary: Honzík – Harant, Dujsík, Rohan, Sičák, Tomáš Dvořák, Rýgl – T. Rachůnek, Tuominen, Mikulík – Vachovec, Skuhravý, Mullane – Kindl, Stloukal, Gorčík – Harkabus, Gríger, Flek – Davídek. Head coach: Jan Tlačil.
Sparta: Pöpperle – Mikuš, Piskáček, Kalina, Švrček, Nedomlel, Gernát, Barinka – Hlinka, Vrána, Klimek - Kudrna, Cingel, Uher - Kumstát, Pech, Forman - O. Procházka, Černoch, Safin - M. Procházka. Head coach: Jiří Kalous.
Goals and assists: 32. Gorčík (Skuhravý, Dujsík), 50. Tuominen (T. Rachůnek, Mikulík), 54. Mikulík (Dujsík, Flek) – 3. Černoch (O. Procházka, Piskáček), 19. Pech (Piskáček, Hlinka), 54. Kumstát (Pech, Forman), the winning shootout - Pech. Referees: Hodek, Pavlovič – Brejcha, Suchánek. Penalties: 4:9, extra Skuhravý (KVA) 10 min. misconduct penalty Power-play goals: 2:0. Short-handed goals: 0:0. Attendance: 2 842. Shots on goal: 34:17. Scoring sequence: 0:2, 3:2, 3:3, 3:4. Best players of the game: Václav Skuhravý - Lukáš Pech.
Sparta had the lucky streak with three wins and the team jumped into the match against Energie Karlovary Vary really well. Jiří Černoch scored for the first time in third minute already. There was much better mood after the second goal by Lukáš Pech. Unfortunately the home team could settle the score and took up the lead in 54. minute. Petr Kumstát arranged the overtime after 32 seconds and then Lukáš Pech scored the winning goal in shootouts.