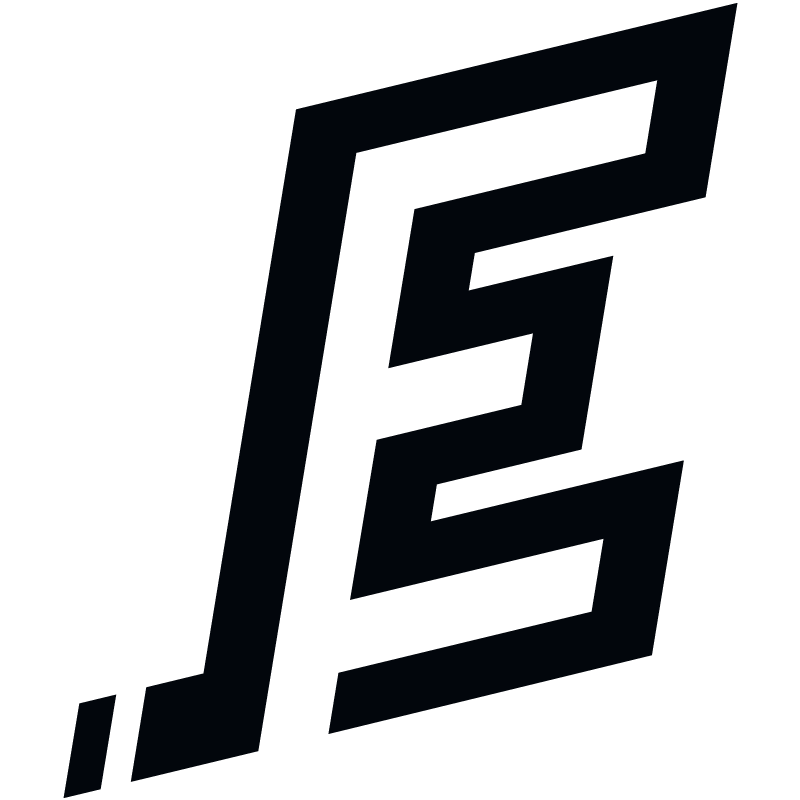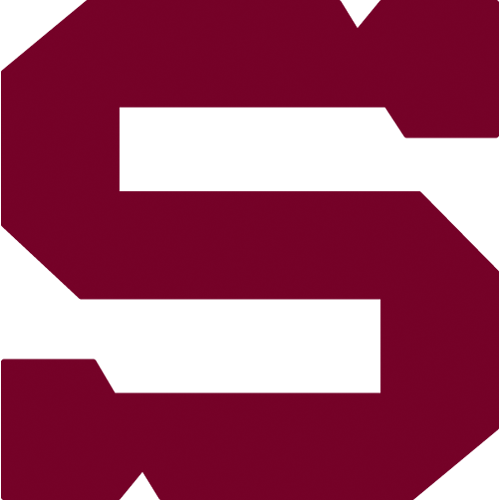 36., Friday 18.1.2019
Karlovy Vary - Sparta
KVA - SPA
Karlovy Vary: Novotný – Plutnar, Šenkeřík, Rohan (A), Podlipnik, Šafář, Kozák, Kovačevič – Rachůnek, Balán (A), Černý – Stloukal, Vlach, Lapšanský – Mikúš, Skuhravý (C), Kohout – Beránek, Gríger, Flek.
Sparta: Machovský – Blain, Kalina, Piskáček, Delisle, Dvořák, Košťálek, de la Rose – Buchtele, Klimek, Forman (A) – Klíma, Vrána (C), Kudrna – Jarůšek, Pech (A), Rousek – Smejkal, Sill, Beran.
Goals and assists: 56. Gríger (Rachůnek, Flek) - 2. Košťálek (Klíma, Vrána), 46. Smejkal (Beran, Sill), 57. Blain (Sill), 59. Forman (Klimek). Referees: Pešina, Petružálek – Brejcha, Pešek. Penalties: 6:6. Power play goals: 1:1. Attendance: 4 068. Shots on goal: 15:33. Scoring sequence: 0:2, 1:2, 1:4. Best players of the game: Filip Novotný - Jan Košťálek.
In need of a win, Sparta turned in a dominant performance in Karlovy Vary. The shots in the game were 33-15 for Sparta, but the score was only 1-0 through two periods, thanks to the goaltending of ex-Spartan Filip Novotný. Jan Košťálek scored a power-play goal just 1:49 in, and that was all until the 46th minute, when Jiří Smejkal made it 2-0. When Dávid Gríger brought Karlovy Vary within one on a power play with 4:56 to play, the stage was set for a dramatic finish. However, Jeremie Blain restored Sparta's two-goal lead less than a minute later on a blast from the point, and then Miroslav Forman rounded out the scoring. Canadian Zach Sill had two assists for the victors.