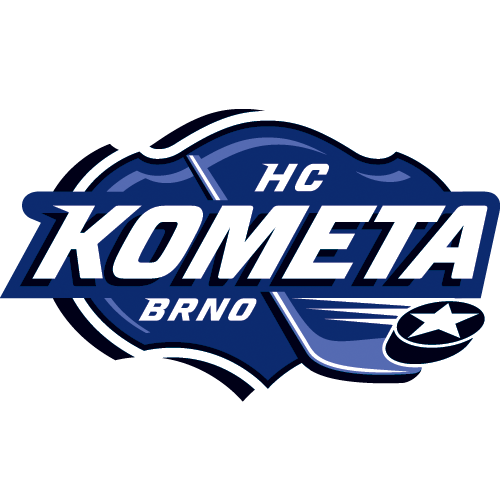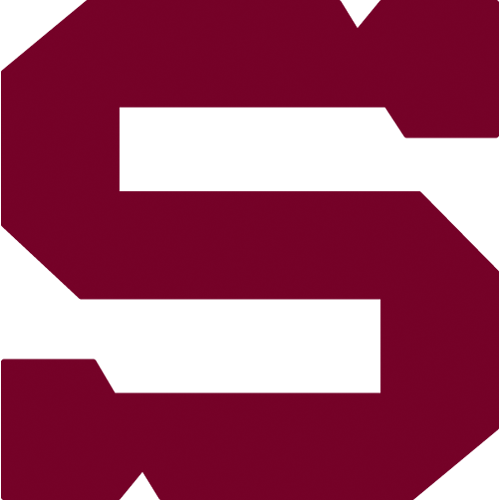 51., Tuesday 5.3.2019
HC Kometa Brno - HC Sparta Praha
KOM - SPA
HC Kometa Brno: Vejmelka – Němec (A), Štencel, Michálek, Gulaši, Bartejs, Malec, Barinka – Mueller, Holík, Zaťovič (A) – Orsava, Hruška, Plášek – Vondráček, Čermák (C), Dočekal – Köhler, Süss, Mallet.
HC Sparta Praha: Machovský (18. Sedláček) – Pavelka, Piskáček (C), Blain, Kalina, Košťálek, Dvořák, Voráček – Kudrna, Pech (A), Jarůšek – Bukarts, Hlinka, Klimek – Černoch, Sill, Smejkal – Rousek, Klíma, Beran.
Goals and assists: 3. Mueller (Holík, Zaťovič), 13. Čermák (Vondráček, Bartejs), 14. Orsava (Hruška, Plášek), 18. Vondráček (Barinka), 30. Orsava (Hruška), 35. Dočekal (Gulaši, Vondráček), 54. Malec (Hruška) – 24. Pech (Kudrna, Blain), 31. Kudrna (Hlinka), 47. Pavelka (Bukarts, Rousek). Referees: Jeřábek, Hodek – Ondráček, Špůr. Penalties: 5:3. Power play goals: 1:2. Attendance: 7 700. Shots on goal: 23:21. Scoring sequence: 4:0, 4:1, 5:1, 5:2, 6:2, 6:3, 7:3. Best players of the game: Jakub Orsava - Andrej Kudrna.
Sparta could not recover from a poor first period, in which they fell behind 4-0, and eventually lost by that same four-goal margin in Brno. Kometa got two goals from Jakub Orsava and three points each from Tomáš Vondráček and Jan Hruška. Meanwhile, Sparta got three points from Andrej Kudrna and Jaroslav Hlinka registered his first point - an assist - since his comeback began. Sparta had a chance to secure a place in the play-in round with a win, but now must do it in their last game of the regular season on Friday.