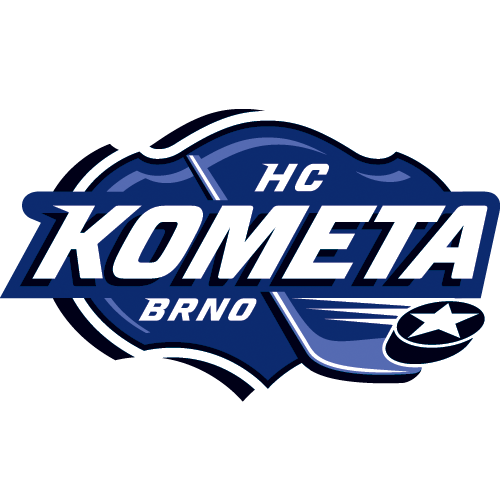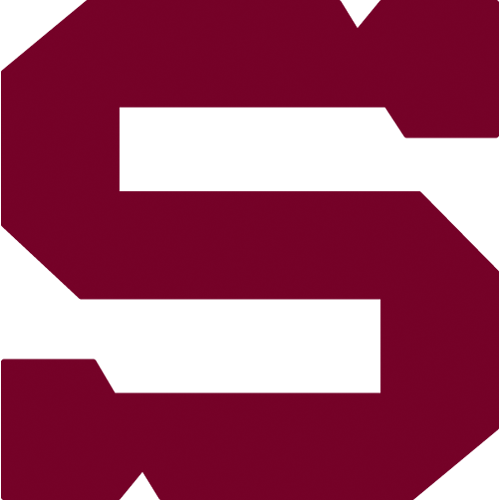 .9, Sunday 2.10.2016
Kometa Brno - Sparta
KOM - SPA
Kometa Brno: Vejmelka – Štencel, O. Němec, Gulaši, Kováčik, Malec, Trška, L. Vágner, Zábranský – M. Kvapil, Nečas, M. Erat – Zaťovič, V. Němec, Haščák – J. Káňa, Čermák (C), Dočekal – Dvořák, Hruška, Dostálek. Trenér: Libor Zábranský.
Sparta: Pöpperle – Nedomlel, Eminger, Mikuš, Hrbas, Gernát, Švrček, Barinka, Kalina – Ružička, Cingel, Forman – Černoch, J. Hlinka (C), Ihnačák – Kumstát, Pech, Safin – Komárek, Kudrna, O. Procházka. Trenér: Jiří Kalous.
Goals and assits: 5. M. Erat (M. Kvapil, O. Němec), 20. O. Němec (M. Kvapil, Štencel), 21. Nečas (M. Erat), 37. V. Němec (M. Kvapil), 41. M. Erat (O. Němec), 55. M. Kvapil – 27. Pech (Safin, Nedomlel), 34. Černoch. Referees: Hribik, Čech – Flégl, Polonyi. Penalties: 3:5. Power-play goals: 1:1. Short-handed goals: 1:0. Attendance: 7700. Shots on goal: 28:28. Scoring sequence: 3:0, 3:2, 6:2. Best players of the game: Marek Kvapil - Lukáš Pech.
An interesting match between Sparta and Kometa toke place in DRFG arena in term of the 9th round of Tipsport Extraleague. In full stadium fans could watch a game full of fast actions and though duels. Spartans without injured Tomáš Netík were loosing the game in the first period 0:3. Although Pech and Černoch settled the score down to 2:3, there were no more goals of Sparta.