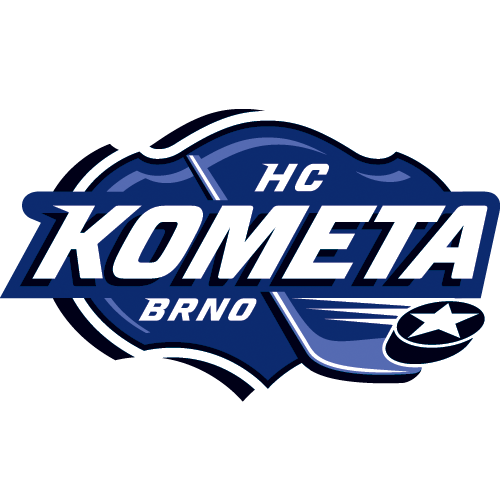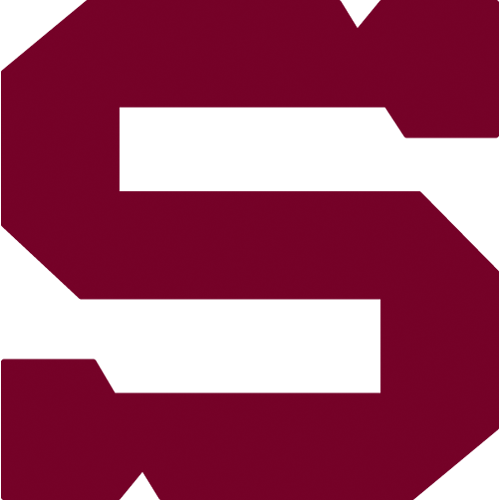 8., Sunday 4.10.2015
HC Kometa Brno - HC Sparta Praha
KOM - SPA
HC Kometa Brno: Čiliak – Kaberle (A), Stehlík, Hanzlík, Kováčik, Malec, Kuboš, Ptáček – Ostřížek, Hruška(A), Němec – Káňa, H. Zohorna, Vondráček – Burian, Čermák (C), Dočekal – Tenkrát, Koreis, R. Zohorna. Coach: Alois Hadamczik.
HC Sparta Praha: Pöpperle – Čajkovský, Barinka (A), Polášek, Piskáček, Eminger, Hrbas – Kumstát, Pech, Sabolič – Klimek, Hlinka (C), Forman – Buchtele, Přibyl, Réway – Kudrna, Cingel, Netík (A). Coach: Josef Jandač.
Goals and assists: 8. Vondráček (Kováčik), 38. Hruška (Kaberle), 52. Čermák (Dočekal), 56. H. Zohorna, 59. Burian - 17. Sabolič (Pech), 42. Přibyl (Réway, Buchtele), 54. Piskáček (Buchtele). Referees: Čech, Hradil- Bryška, Lukš. Penalties: 4:4. Power play goals: 1:1. Shorthanded goals: 0:0. Attendance: 7700. Shots on goal: 31:28. Scoring sequence: 1:0, 1:1, 2:1, 2:2, 3:2, 3:3, 5:3. Best players of the game: Čermák - Přibyl.
Things didn´t end very well this time in Brno, where Sparta won both games in last season and scored eight goals twice. Kometa went to the lead four times but Spartans managed do tie the score only three times thanks to Robert Sabolič, Daniel Přibyl a Jan Piskáček. They didn´t find answer to fourth goal by Hynek Zohorna and Kometa hit the net for the fifth time during Sparta´s power play.