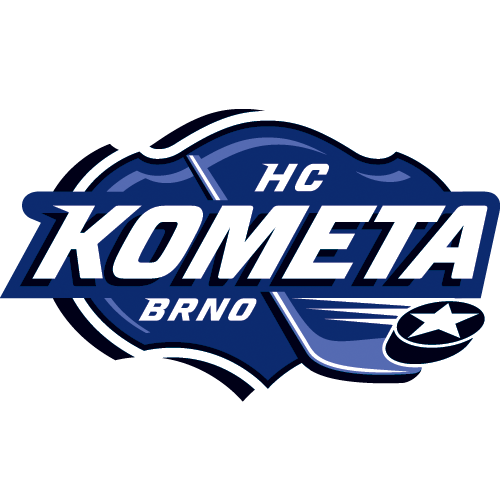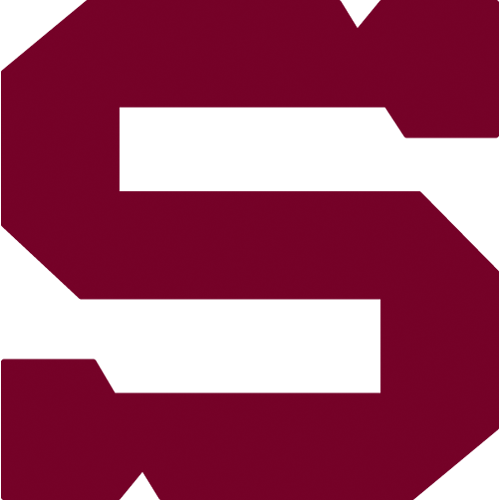 QF3, Saturday 18.3.2017
Kometa Brno - Sparta
KOM - SPA
Kometa Brno: Čiliak – Krejčík, O. Němec (A), Kováčik, Gulaši, Bartejs, Malec – Kvapil, Hruška, Zohorna – Zaťovič (A), V. Němec, Haščák – Káňa, Nečas, Mallet – Dočekal, Čermák (C), Vincour – Vondráček. Head coach: Kamil Pokorný.
Sparta: Pöpperle – Mikuš, Piskáček, Švrček, Gernát, Barinka, Eminger – Hlinka (C), Vrána (A), Řepík – Buchtele, Hlaváč, Forman – Kumstát (A), Pech, Ihnačák – Klimek, Cingel, Uher. Head coach: Jiří Kalous.
Goals and assists: 7. Haščák (Vincour, V. Němec), 24. Krejčík (Zohorna, Haščák), 35. Hruška (Kvapil, Vincour), 61. Haščák (V. Němec) – 2. Uher (Mikuš), 3. Gernát (Forman, Vrána), 11. Vrána (Hlinka, Pech). Referees: Hradil, Hodek – Brejcha, Suchánek. Penalties: 6:7, extra Barinka (SPA) misconduct penalty. Power-play goals: 2:1. Attendance: 7 700. Shots on goal: 21:30. Scoring sequence: 0:2, 1:2, 1:3, 4:3. Best players of the game: Marcel Haščák - Martin Gernát. The series situation: 0:3.
Sparta fell for the third in quarterfinals battle against Kometa Brno. Just as in the first game, Spartans took the lead as first. Dominik Uher opened the scoring and Martin Gernát scored a goal too. The home team tied the game but Petr Vrána grabbed 3:1 lead. Kometa settled the score and in the third period there were no more goals. After that Kometa succeeded in the overtime.