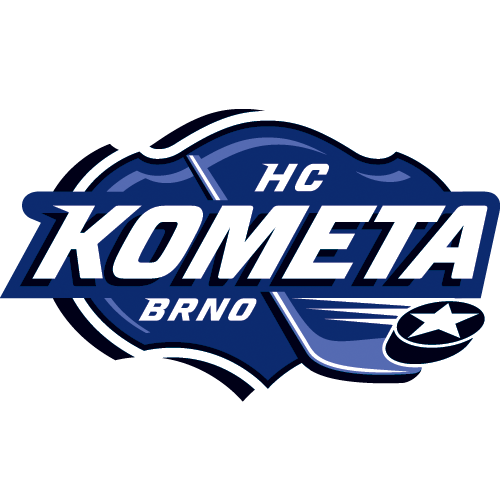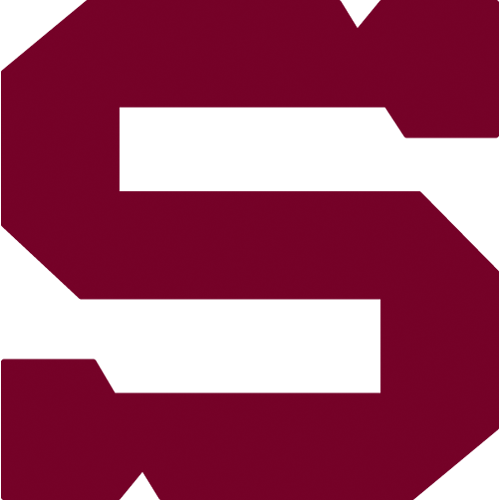 34., Friday 8.1.2016
HC Kometa Brno - HC Sparta Praha
KOM - SPA
HC Kometa Brno: Čiliak – Kuboš, Kaberle "A", Kováčik, Malec, Trška, Stehlík - Ton, Hruška "A", Ostřížek - Špirko, Němec, Káňa - Zohorna, Čermák "C", Mrázek - Vondráček, Koreis, Burian. Coach: Alois Hadamczik.
HC Sparta Praha: Lukáš – Eminger, Polášek, Čajkovský, Švrček, Hrbas, Mikuš, Kalina - Forman, Přibyl, Buchtele "A" - Hamilton, Klimek, Sabolič - Netík "C", Pech, Kumstát "A" - Procházka, Dragoun, Kudrna. Coach: Josef Jandač.
Goals and assists: 22. Kuboš (Káňa), 31. Čermák (Mrázek, H. Zohorna) – 35. Hamilton (Švrček), 46. Přibyl (Buchtele), 58. Čajkovský (Sabolič), 59. Klimek (Hamilton). Referees: Fraňo, Šindler – Lhotský, Svoboda. Penalties: 3:2. Power play goals: 1:1. Shorthanded goals: 0:0. Attendance: 21500. Shots on goal: 22:35. Scoring sequence: 2:0, 2:4. Best players: Čiliak - Buchtele.
Sparta in the 34th round of Tipsport extraliga won on the ice of Kometa 4:2. In the Open Air team of coach Josef Jandač was losing 0:2, but he cope and Michal Čajkovský sent Sparta to lead after 58 minutes. Victory of Sparta watched by a record 21,500 spectators and Sparta won third game in row!