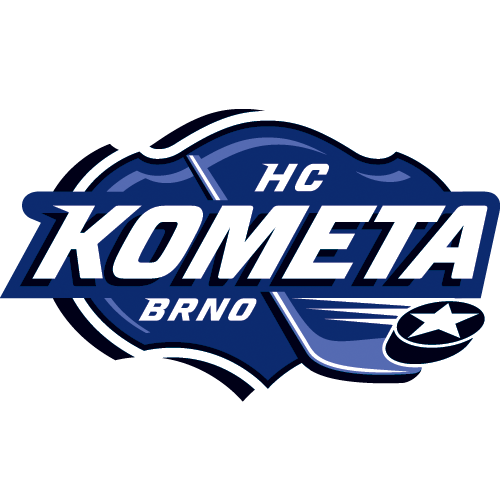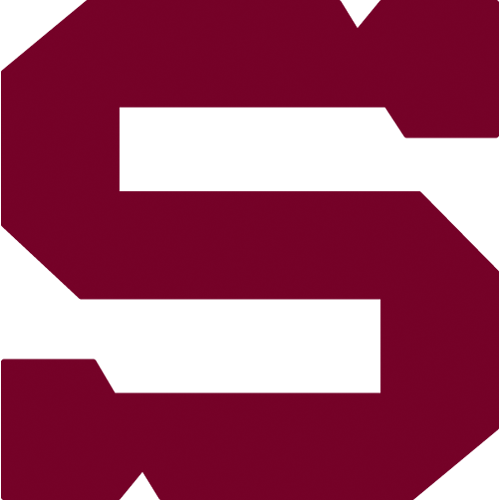 .4, Sunday 22.9.2019
HC Kometa Brno - HC Sparta Praha
KOM - SPA
HC Kometa Brno: Vejmelka – Baranka, O. Němec, Pyrochta, Štencel, Gulaši, Bartejs, Malec – Zaťovič, P. Holík, Mueller – Hruška, Plekanec, L. Horký – Orsava, Lev, Kucsera – Plášek ml., Kusko, Jenyš.
HC Sparta Praha: J. Sedláček – Košťálek, Polášek, M. Jandus, Kalina, Ďaloga, T. Pavelka, Krutil – Smejkal, V. Růžička, Řepík – Kudrna, Pech, Forman – Rousek, Sukeľ, Říčka – Dočekal, Klíma, Buchtele.
Goals and assists: 1. Holík (Mueller), 27. Hruška (Mueller, Štencel). Referees: Hejduk, Svoboda - Jelínek, Hynek. Penalties: 7:5. Power play goals: 0:0. Shorthanded goals: 0:0. Attendance: 7700 (sold out). Shots on goals: 27:26. Scoring sequence: 2:0. Best players of the game: Karel Vejmelka - Jakub Sedláček.
In a big game between two rivals, HC Kometa Brno defeated HC Sparta Prague on home ice. They took a lead on after quick Petr Holík´s goal in the first minute and Sparta did not answer. The Moravian team added one more goal in the second period, when scored Jan Hruška and Sparta loss 0 - 2.