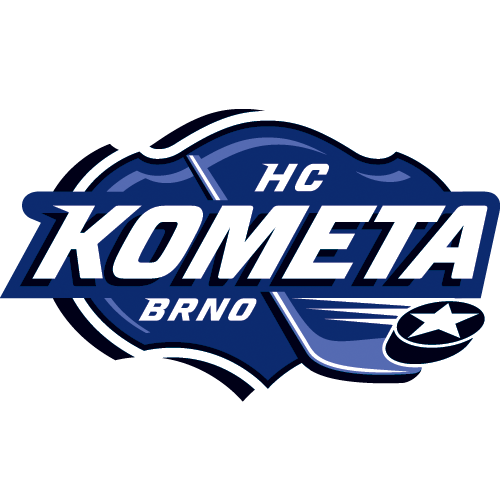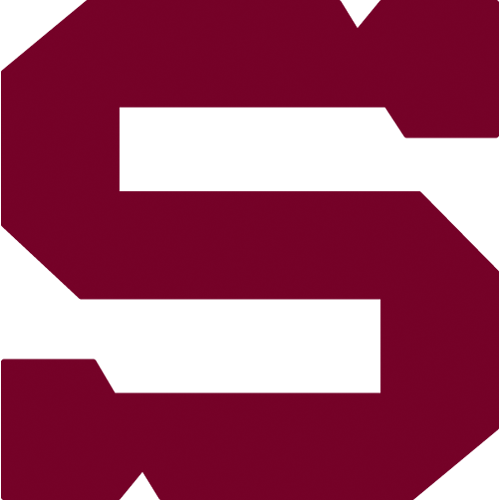 6., Friday 26.9.2014
HC Kometa Brno - HC Sparta Praha
KOM - SPA
HC Kometa Brno: Falter (11. Čiliak) – Kováčik, Ptáček, Kuboš, Kempný, Hanzlík, König – Ton, Němec, Hruška – T. Svoboda, Zohorna, Káňa – J. Svoboda, Čermák, Ostřížek – Mrázek, Raška, Vondráček. Coach: Vladimír Kýhos.
HC Sparta Praha: Novotný – Piskáček, Polášek, Barinka, Pilař, Mikuš, Hrbas – Kumstát, Pech, Rolinek – Réway, Hlinka, Klimek – Sabolič, Přibyl, Cingel – Forman, Volek, Buchtele. Coach: Josef Jandač.
Goals and assists: 16. Čermák (Kuboš, Kempný) – 4. Hlinka (Klimek), 9. Cingel (Přibyl, Polášek), 11. Klimek (Hlinka, Polášek), 21. Klimek (Kumstát, Polášek), 25. Přibyl (Forman, Polášek), 37. Rolinek, 55. Klimek (Hlinka, Réway), 60. Klimek (Réway,Polášek). Referees: Hradil, Šír – Bryška, Skopal. Penalties: 6:6. Power play goals: 1:3. Shorthanded goals: 0:0. Attendance: 7200. Shots on goal: 25:26. Scoring sequence: 0:3, 1:3, 1:8. Best players of the game: Čermák - Klimek.
Spartans managed the first revenge for the semifinal elimination in last season very well! They completely destroyed Kometa Brno on their home ice with eight goals. On the destruction of the opponent participated the most forward Lukáš Klimek, who scored four goals and assisted for the fifth. Spartan goalie Filip Novotný received only one goal.