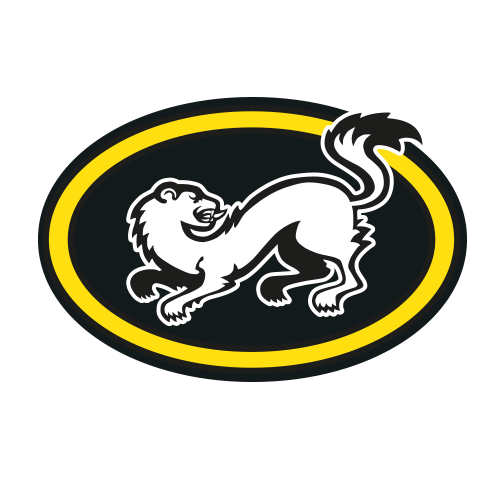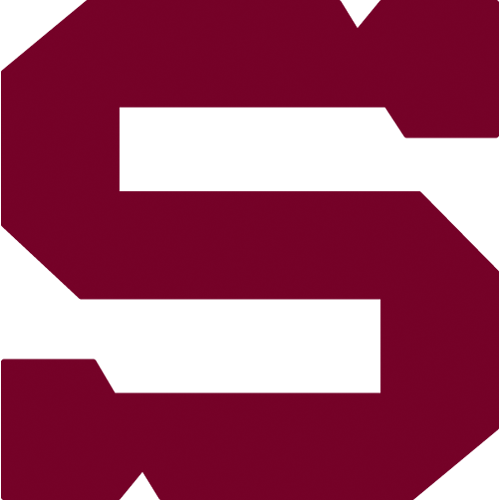 OF2, Tuesday 10.11.2015
Kärpät Oulu - HC Sparta Praha
KAR - SPA
Kärpät Oulu: Tarkki - Masuhr, Kukkonen, Nutivaara, Hakanpää, Niemelä, Laatikainen, Pentikäinen - Puljujärvi, Niemi, Aho - Junttila, Aaltonen, Pyörälä - Huml, Ikonen, Pirnes - Suoranta, Kalapudas, Keränen - Mäenalanen. Coach: Lauri Marjamäki.
HC Sparta Praha: Pöpperle – Èajkovský, Barinka (A), Polášek, Eminger, Mikúš, Hrbas, Švrèek, Glenn – Netík (A), Pech, Kumstát – Saboliè, Hlinka(C), Buchtele – Forman, Cingel, Kudrna – Procházka, Èernoch, Klimek. Coach: Josef Jandaè.
Goals and assists: 28. Laatikainen (Pyörälä, Aaltonen), 37. Niemi (Aho, Kukkonen), 44. Aho (Nutivaara, Masuhr), 60. Pyörälä (Junttila, Nutivaara) – 43. Èajkovský (Procházka, Èernoch). Referees: Kubuš (SVK), Vinnerborg (SUI) - Neva, Sormunen (oba FIN). Penalties: 3:3. Power play goals: 0:0. Shorthanded goals: 0:0. Attendance: 3716. Shots on goal: 34:19. Scoring sequence: 2:0, 2:1, 4:1.
Spartan journey in the Champions Hockey League ended just like last year in the round of 16. Spartans brought promising lead 4:2 from the first home game to Oulu, but Finnish champion finally scored the winning goal a minute before the end of third period thanks to Kärpäts Cramo Top Scorer Mika Pyörälä.