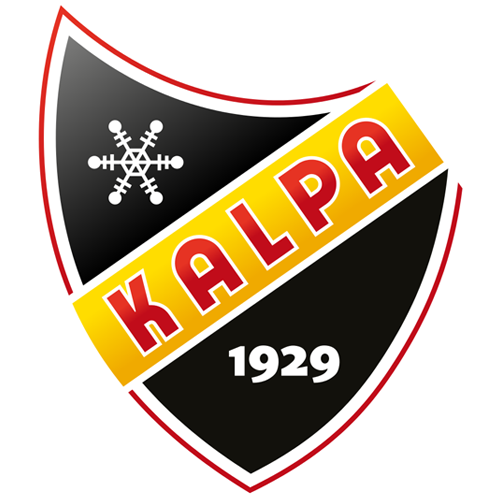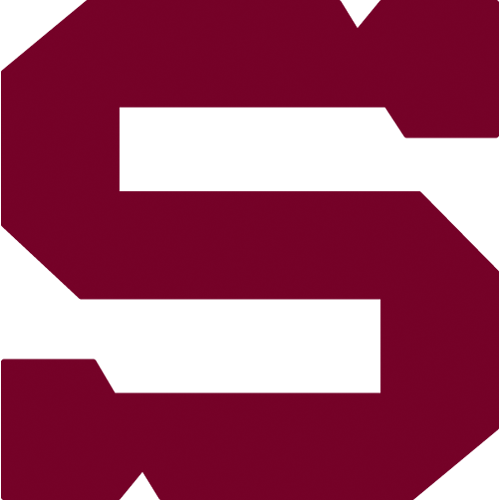 CHL1, Thursday 21.8.2014
KalPa Kuopio - HC Sparta Praha
KAL - SPA
KalPa Kuopio: Kilpeläinen – Halonen, Jokela, Riikola, Koivisto, Konttinen, Lyytinen, Seppälä – Birner, Ilomäki, Kubalík – Keränen, Rissanen, Voutilainen – Mutanen, Kinnunen, Kolehmainen – Liedes, Harjama, Junnila – Tammela. Coach: Pekka Virta.
HC Sparta Praha: Staňa (from 4th shootout Novotný) – Pilař, Ďaloga, Barinka, Piskáček, Hrbas, Polášek, Mikuš, Švrček – Cingel, Hlinka, Sabolič – Pech, Kumstát, Rolinek – Réway, Buchtele, Přibyl – Torquato, Bahenský, Klimek. Coach: Josef Jandač.
Goals and assists: 13. Junnila (Liedes, Harjama), 18. Riikola (Ilomäki, Birner), 38. Mutanen (Riikola), 58. Birner (Kubalík, Ilomäki) – 21. Sabolič, 24. Cingel (Hlinka, Sabolič), 56. Buchtele (Réway), 59. Buchtele (Réway), winning shot Sabolič. Referees: Sjöberg (SWE), Metsälä (FIN) – Orava (FIN), Perämäki (FIN). Penalties: 5:5. Power play goals: 1:1. Shorthanded goals: 0:0. Attendance: 2246. Shots on goal: 25:32. Scoring sequence: 2:0, 2:2, 3:2, 3:3, 4:3, 4:4, 4:5.
Spartans were losing 0:2 after first period in the opening match in Champions Hockey League, but they still managed to win the game against Finnish KalPa Kuopio. Thanks to the goals of Sabolič, Cingel and two goals of Buchtele they were able to tie the game for the three times, in last case only a minute and a half before the end of the third period. Robert Sabolič decided aboout the victory of Sparta in the shootout.