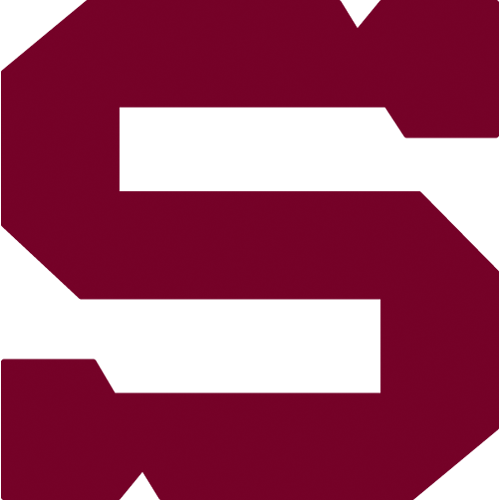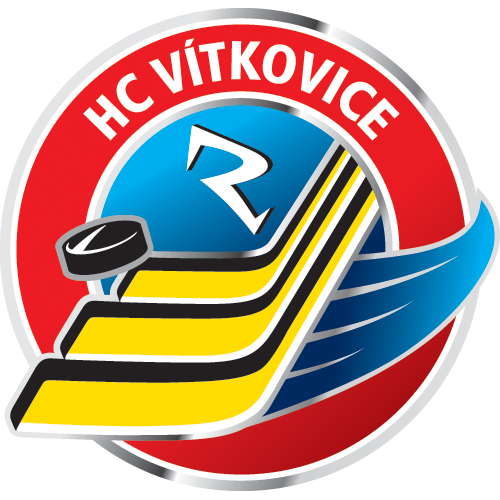 10., Sunday 6.10.2013
HC Sparta Praha - HC Vítkovice Ridera
SPA - VIT
HC Sparta Praha: Pöpperle – Piskáček, Pilař, Kubát, Sičák, Krejčík, Švrček, Philipp – Ton, Hlinka, Rolinek – Kumstát, Pech, Klimek – Rachůnek T., Simon, Rachůnek I. – Pacovský, Přibyl, Buchtele. Coach: Josef Jandač.
HC Vítkovice Ridera: Málek – Barinka, Štencel, Kudělka, Sloboda, Kovář, Stehlík, Pastor – Strapáč, Burger, Húževka – Huna, Roman, Svačina – Káňa, Hlinka, Szturc – Vandas, Valčák, Šedivý. Coach: Peter Oremus.
Goals and assists: 28. Hlinka (Rolinek), 32. Hlinka (Ton, Přibyl), 36. Hlinka (Ton), 49. Ton (Piskáček) – 9. Roman (Svačina, Huna), 20. Strapáč (Stehlík, Málek), 24. Strapáč (Hlinka M., Szturc), 44. Sloboda (Roman), 48. Strapáč (Barinka, Burger), 60. Burger (Strapáč, Sloboda). Referees: Pešina, Hrubý - Kostka, Bláha. Penalties: 5:7. Power-play goals: 2:1. Attendance: 5066. Shots on goal: 42:44. Scoring sequence: 0:3, 3:3, 3:5, 4:5, 4:6. Players of the game: Strapáč - Hlinka.
Down 3-0 early in the second period, Jaroslav Hlinka almost single-handedly tied the game with a natural hat trick. However, Sparta couldn´t keep the momentum on their side in the third period and ultimately lost 6-4. The winning goal for Vítkovice was scored in the 48th minute by Petr Strapač to complete a hat trick of his own -- he also assisted on an empty-net goal for a 4-point game. In addition to Hlinka´s output, Petr Ton also had 3 points for Sparta.
Ohlasy trenérů
Josef Jandač (Sparta): "It´s hard to say whether the break that Vítkovice had while we were playing in Brno helped or not. During the first period, in any case, it was clear that they were faster and we were making mistakes, mostly in our own end. We fell into a 3-0 hole, but then we turned the momentum around and played well. After tying it, we went into the third period with that, and we didn´t make any more dumb mistakes, but unfortunately we still got scored on and as a result we lost. Though it was a shootout, I think it was a well-deserved win for the other side. I´m glad we were able to come back from 3-0 to make it 3-3 in the second period, but we have to work on the errors."
Peter Oremus (Vitkovice): "We didn´t play on Friday and so we really wanted to be well prepared for today´s game. We knew that Sparta is very strong. We mostly stuck to the game plan, even though I obviously wasn´t happy with tthe second period, where we took too many penalties and Sparta erased our lead. We then got back to playing our game again in the third period. We´re happy to win this, of course."