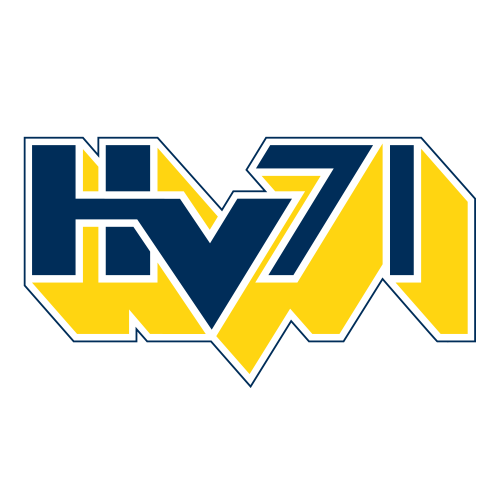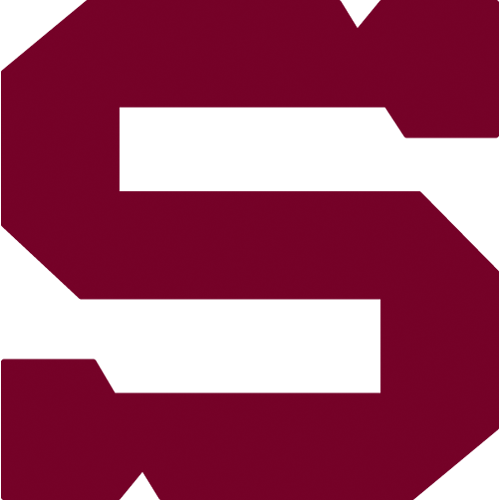 HV 71: Pettersson Wentzel – Almquist, Reese, Pilut, Borgman, Berglund, C. Persson, Hansson – Thörnberg ("C"), Arlbrandt, Brithén – Tedenby, Christensen, T. Laine – Sandberg ("A"), Bengtsson, Törngren – E. Andersson, Brannstrom, Stenlund. Head coach: Johan Lindbom.
Sparta: Novotný – Mikuš, Piskáček, Gernát, Nedomlel, Kalina, Švrček, Barinka – Vrána ("A"), Forman, Uher – Hlinka ("C"), Klimek, Ihnačák – Kudrna, Pech, Kumstát ("A") – Cingel, Černoch, M. Procházka. Head coach: Jiří Kalous.
Goals and assists: 20. Pech (Kumstát, Kudrna), 28. Mikuš (Piskáček, Pech), 31. Pech (Piskáček, Kudrna), 31. Cingel (Barinka, Černoch), 58. Kudrna. Referees: Ansons (LAT), Nikolic (AUT) – Lofgren, Malmqvist (both SWE). Penalties: 4:3. Power-play goals: 0:0. Short-handed goals: 0:0. Attendance: 1 019. Shots on goal: 18:26. Scoring sequence: 0:5.
Spartans showed in rematch of Champions Hockey League amazing groove and they are advancing to the quarter-finals against Bern from Switzerland. They left to the Jönköping with 2 goal shortfall but they managed the perfect performance. Juraj Mikuš, Andrej Kudrna, Lukáš Cingel scored. Lukáš Pech scored twice.