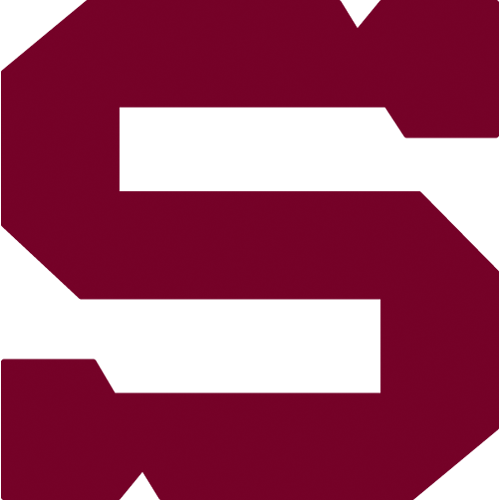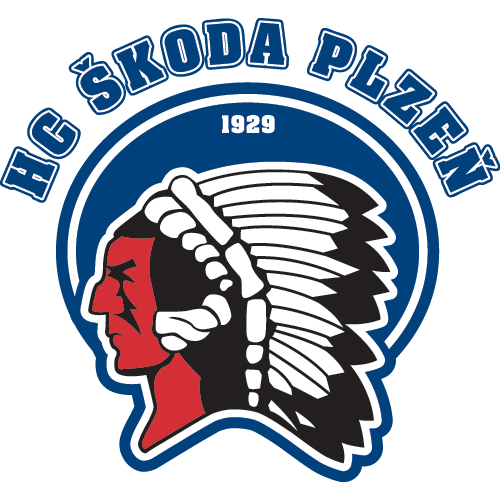 29., Saturday 7.12.2013
HC Sparta Praha - HC Škoda Plzeň
SPA - PLZ
HC Sparta Praha: Pöpperle - Pilař, Hrbas, Švrček, Krejčík, Gřegořek, Philipp, Kubát - Ton, Hlinka, Rolinek - Kumstát, Pech, T. Rachůnek - Klimek, I. Rachůnek, Buchtele - Kočí, Simon, Forman. Coach: Josef Jandač.
HC Škoda Plzeň: Machovský - Hanzlík, Seman, Slovák, Jeřábek, Mozík, Marcel - Kratěna, Kašpařík, Holec - Duda, Vlasák, J. Sýkora - Indrák, Lev, Pletka - Dvořák, T. Sýkora, Schleiss. Coach: Milan Razým.
Goals and assists: 15. Ton (Hlinka, Rolinek), 26. Rolinek (Ton, Hlinka), 30. Pech (Kumstát, Krejčík), 31. Rolinek (Ton, Hlinka) – 11. Pletka (Vlasák, Jeřábek), 21. Kratěna (Holec, Hanzlík). Referees: Jeřábek, Pešina – Frodl, Charvát. Penalties: 5:5. Power-play goals: 0:1. Attendance: 10121. Shots on goal: 31:14. Scoring sequence: 0:1, 1:1, 1:2, 4:2. Players of the game: Ton - Vlasák.
It was a game to celebrate their 110th anniversary in front of more than 10 000 fans. Sparta didn´t want to disappoint their fans and they didn´t -- though they seemed nervous to start. Eventually, they hit their stride in the second period and were solid from then on out. The line of Petr Ton, Jaroslav Hlinka and Tomáš Rolinek was the team´s best, scoring three of the four goals.
Tomáš Pöpperle (goaltender, HC Sparta Praha): "It was a very special day today. You could feel it right from the very beginning. We had it in our heads that we did not want to spoil this game. We fell behind twice, but we managed to turn it around. Then we didn´t let Plzeň get anything going, which is a credit to the team in front of me."
Ohlasy trenérů
Josef Jandač (HC Sparta Praha): "We played poorly the first period, when we were shorthanded four times. We only had four players on the ice for more than half of the period, which wasn´t good. Then they scored their second goal at the start of the second period and we again had to play catch up. Then we were able to score three in a short period of time, and that ultimately decided the game. In the last period we tried to defend our lead, we did it very well and they didn´t get many chances."
Milan Razým (HC Škoda Plzeň): "We were able to keep pace with the first-place team into the second period, when we led 2-1, but then we took some an unnecessary penalty and gave Sparta the upper hand. To beat a team like that, you have to be careful of things like that. Even though we tried, we weren´t able to mount much of an attack after that. To a man, the boys played very well, but against Sparta it wasn´t enough."