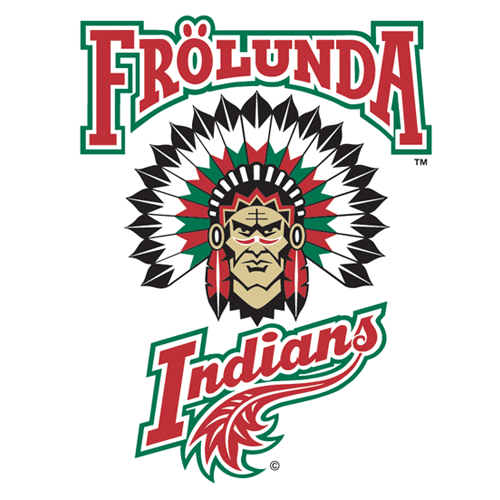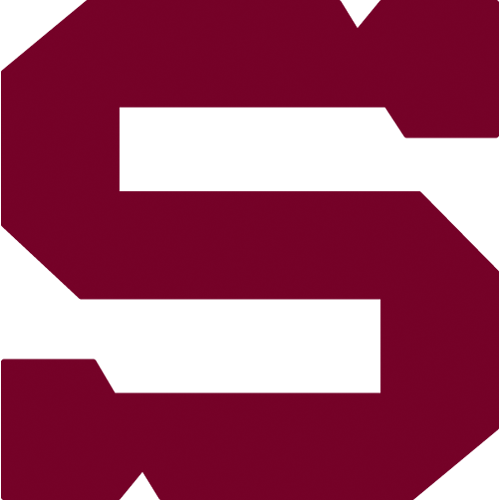 F, Tuesday 7.2.2017
Frölunda Gothenburg (SWE) - HC Sparta Praha
FRO - SPA
Frölunda Gothenburg (SWE): Gustafsson – Norstebo, Tömmernes, Donovan, Nyberg, Sigalet, Larsson, Dahlin – Stalberg, Lasu, Rosseli-Olsen – Sundström, Figren, Grundström – Wellman, Carlsson, Bergenheim – Lundqvist (C), Hjalmarsson, Ehn – Olofsson. Head coach: Roger Rönnberg.
HC Sparta Praha: Pöpperle – Mikuš, Gernát, Švrček, Kalina, Nedomlel, Eminger, Barinka – Řepík, Vrána, Hlinka (C) – Deveaux, Klimek, Forman – Ihnačák, Pech, Kumstát – Kudrna, Cingel, Uher – O. Procházka. Head coach: Jiří Kalous.
Goals and assists: 8. Wellman (Sundström, Tömmernes), 13. Lundqvist (Tömmernes, Olofsson), 28. Wellman (Olofsson, Donovan), 62. Lasu (Rosseli-Olsen, Donovan) – 3. Cingel (Kalina, Kudrna), 11. Vrána (Hlinka), 47. Klimek (Švrček, Pech). Referees: Kaukokari, Fonselius (both FIN) – Kaderli, Kovacs (both SUI). Penalties: 2:3, extra Forman (SPA) 5 min + game miscodunct penalty, Řepík (SPA) misconduct penalty. Power-play goals: 2:0. Short-handed goals: 0:1. Attendance: 6 044. Shots on goal: 35:36. Scoring sequence: 0:1, 1:1, 1:2, 2:2, 3:2, 3:3, 4:3.
It was a thrilling game from start to finish. Sparta took the lead as the first. Lukáš Cingel one-timed a rebound from the slot to open the scoring at the 2:30 mark. Brian Ihnacak took the games first penalty but Frölunda needed only 12 seconds of power play time to equalize. Miroslav Forman was assessed a major penalty and a game misconduct for slashing, but Sparta scored a shorthanded goal. Jaroslav Hlinka and Petr Vrana on a 2-on-1, and Vrana made no mistake in putting a low shot in the net. After that Frölunda took the lead in the third period but Lukas Klimek tied up the game for the final time. The home team won in the overtime thanks to Niklas Lasu.