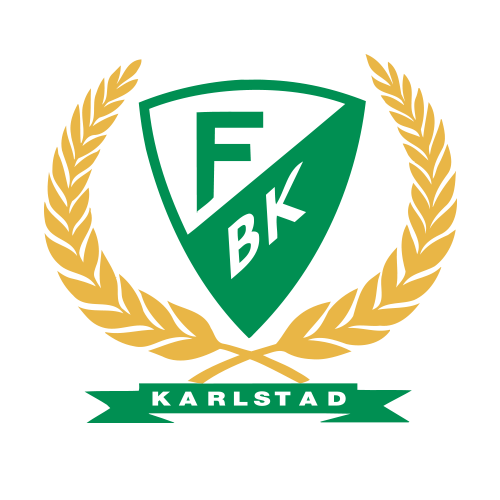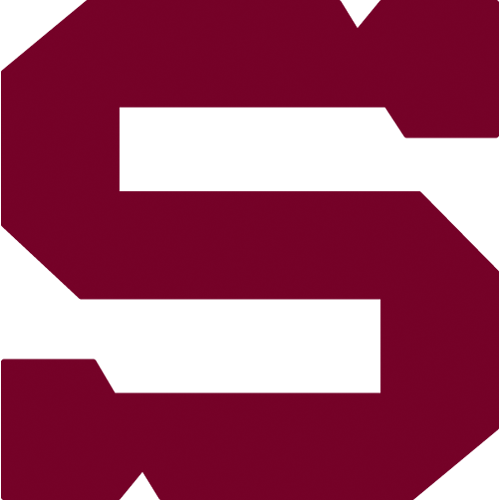 CHL4, Sunday 4.9.2016
Färjestad BK - HC Sparta Praha
FAR - SPA
Färjestad BK: Steen S. – Skogs, Nygren, Erixon, Enok, Grundel, Brandhammar, Leandersson – Asplund, Steen O., Nygård – Ryno, Åslund, Johansson – Persson J., Stapleton, Nilsson – Svensson, Eriksson, Jämtin – Persson L.
HC Sparta Praha: Pöpperle – Čajkovský, Mikuš, Piskáček, Eminger, Švrček, Kalina, Gernát, Hrbas – Klimek, Vrána, Černoch – Uher, Forman, Cingel – Netík, Kumstát, Pech – Procházka O., Kudrna.
Goals and assists: 26. Nilsson (Persson), 60. Stapleton – 37. Vrána (Pech, Netík), 48. Černoch (Pech), 61. Pech. Referees: Lindqvist, Sjoberg – Lofgren, Persson. Penalties: 3:4. Power play goals: 0:1. Shorthanded goals: 0:0. Attendance: 3 758. Shots on goal: 28:26. Scoring sequence: 1:0, 1:2, 2:2, 2:3.
Spartans left for Färjestad to capture the first position and to fight for placing in playoff. Färjestad started the scoring with a goal by Nilsson but could not keep the one goal lead for a long time. Petr Vrána tied the game up at 1-1 and Swedes got their first power play goal by Jiří Černoch. Spartans aspired to win in the end of the game but the home team used the advantage of extra attacker. In the overtime Lukáš Pech carried through and provided the second point.