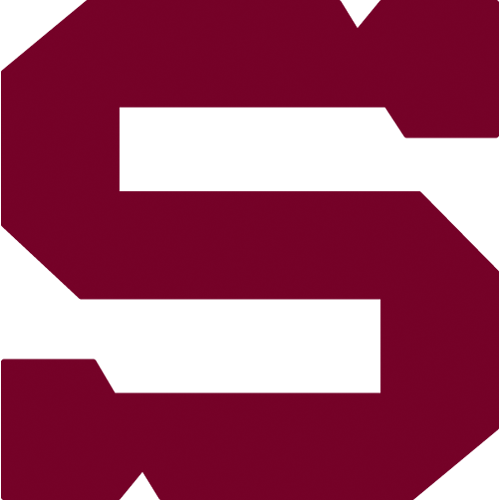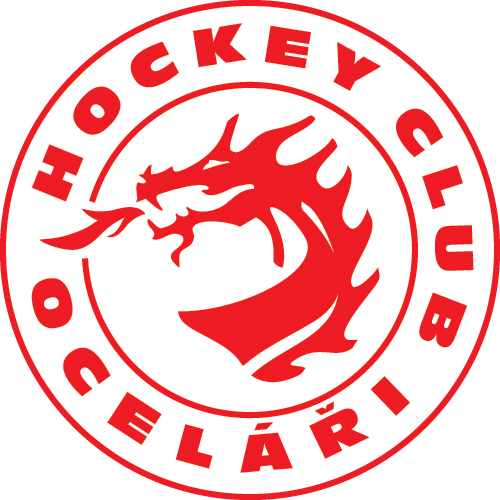 QF4, Wednesday 13.3.2013
Sparta - Třinec
SPA - TRI
Sparta: Melicherčík - Pilař, Sičák, Hunkes, Gřegořek, Philipp, Milam, Hanzlík - Ton, Hlinka, Tenkrát - Hovorka, Broš, Svoboda - Treille, Přibyl, Rachůnek - Jánský, Bahenský, Forman. Coaches: Jandač, Votruba.
Třinec: Hamerlík - Roth, Galvas, Hrabal, Zíb, Lojek, Kania, Ovčačík, Klouček - Růžička, Bonk, Varaďa - Klimenta, Polanský, Adamský - Květoň, Peterek, Rákos - Hrňa, Zagrapan, Orsava. Coaches: Turek, Janků.
Goals and assists: 8. Forman (Bahenský), 14. Pilař (Hlinka, Ton), 30. Pilař (Ton), 60. Ton (Svoboda, Hunkes), shootout winner: Tenkrát - 5. Adamský (Klimenta, Polanský), 6. Hrňa (Orsava, Zagrapan), 22. Adamský (Polanský, Klimenta), 50. Adamský (Klimenta, Polanský). Referees: Fraňo, Pešina - Barvíř, Blümel. Penalties: 9:10, 10:00 misconducts: Tenkrát (SPA), Adamský (TRI). PP goals: 2:1. Diváci: 10042. Shots on goal: 59:39. Scoring sequence:/b> 0:2, 2:2, 2:3, 3:3, 3:4, 4:4, 5:4.
Less than a minute from going down 3-1 in the series, two of Sparta´s biggest players came through in the clutch. Petr Ton tied the game with 33.7 seconds remaining in regulation time and Petr Tenkrát scored the shootout winner to tie the series and guarantee a sixth game back in Prague next Monday. Ton also had 2 assists for a 3-point game and Karel Pilař scored 2 powerplay goals. Martin Adamský scored 3 goals for Třinec, with linemates Jiří Polanský and Tomáš Klimenta both assisting on all three.