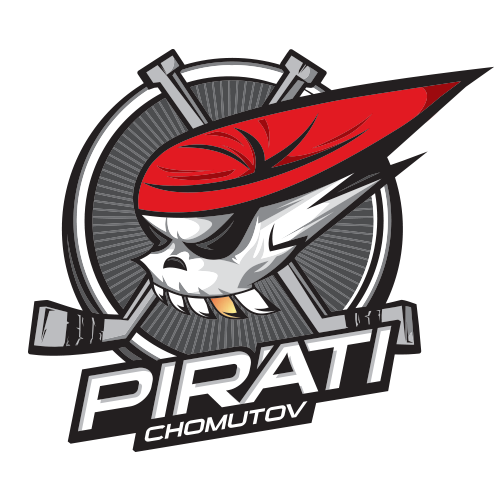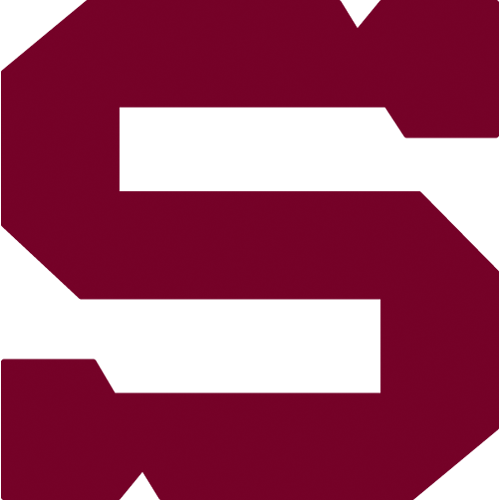 round 19, Friday 11.11.2016
Piráti Chomutov - HC Sparta Praha
CHM - SPA
Piráti Chomutov: J. Laco (15. Král) – Rutta, Skinner, Flemming, Dlapa, Valach, Mrázek, Kudělka – Hřebejk, Huml, Vondrka – Skokan, V. Růžička, Tomica – Koblasa, Kämpf, Sklenář – Račuk, Lauko, Poletín – Krejčiřík. Head coach: Vladimír Růžička.
HC Sparta Praha: Novotný (16. Pöpperle) – Mikuš, Piskáček, Gernát, Čajkovský, Kalina, Švrček, Barinka – Uher, Vrána, Forman – Klimek, Hlinka, Ihnačák – Kumstát, Pech, Kudrna – Černoch, Cingel, Martin Procházka. Head coach: Jiří Kalous.
Shots and goals: 4. Kämpf (Koblasa, Flemming), 15. Flemming (V. Růžička, Kämpf), 16. V. Růžička (Skokan, Flemming), 18. Huml (Hřebejk, Vondrka), 48. Skokan (Sklenář), 63. Poletín (Kämpf, Valach) – 3. Čajkovský (Vrána, Pech), 7. Vrána (Pech, Kalina), 15. Kudrna (Mikuš, Novotný), 21. Vrána (Forman), 58. Pech (Ihnačák, Čajkovský). Referees: Lacina, Bulanov – Rozlílek, Polonyi. Penalties: 4:6, navíc Skokan (CHM) a Švrček (SPA) 5 min. plus game misconduct. Power-play goals: 1:2. Short-handed goals: 0:0. Attendance: 4 829. Shots on goal: 23:30. Scoring sequence: 0:1, 1:1, 1:2, 2:2, 2:3, 4:3, 4:4, 5:4, 5:5, 6:5. Best players of the game: Brett Flemming - Petr Vrána.
The same as the match in September the second duel agains Chomutov brought another firefight. In the first period there were even seven goals! Pirats could to respond to the goals of Čajkovský, Vrána and Kudrna. Then they got in to the lead for the first time. Vrána settled the score but Chomutov scored once again. Then Lukáš Pech managed the overtime but the home team was more successful thanks Poletín winning goal.