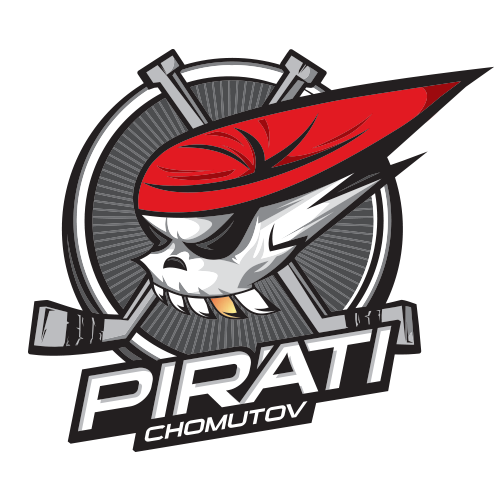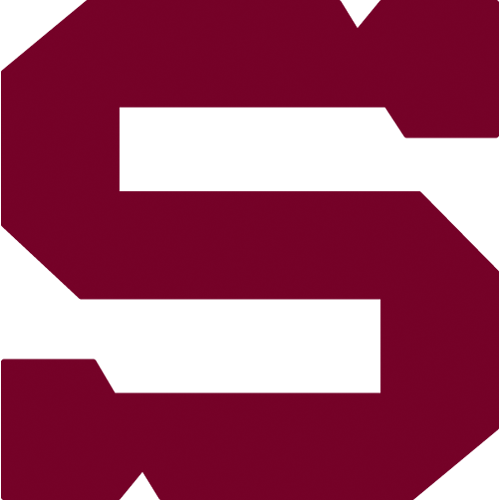 19., Friday 16.11.2018
Chomutov - Sparta
CHM - SPA
Chomutov: Peters – Jank, Flemming, Dietz, Knot, Štich, Valach – Sklenář, Růžička, Svoboda – Tomica, Klhůfek, Duda – Marjamäki, Vantuch, Stránský – Koblasa, Hanták, Havel.
Sparta: Machovský (41. Honzík) – Delisle, Voráček, Blain, Dvořák, Gregorc, Košťálek, Jandus – Kudrna, Vrána, Buchtele – Forman, Pech, Kumstát – Jarůšek, Sill, Rousek – Beran, Smejkal, Pšenička.
Goals and assists: 18. Stránský (Valach, Duda), 25. Valach (Stránský), 38. Jank (Stránský, Valach), 45. Svoboda (Růžička, Sklenář), 48. Havel (Koblasa). Referees: Hribik, Bejček – Kis, Rampír. Penalties: 3:5. Power play goals: 3:0. Attendance: 4 213. Shots on goal: 23:22. Scoring sequence: 5:0. Best players of the game: Jan Stránský - Lukáš Rousek.
Decimated by injuries, a depleted Sparta team went into Chomutov and was beaten 5-0, although the final score was more one-sided than the actual flow of play. The Pirates were especially opportunistic on the power play, going 3-for-5. Jan Stranský and Andrej Valach were the two most dangerous Chomutov players, each recording a goal and two assists, and Canadian goalie Justin Peters made 22 saves for the shutout.