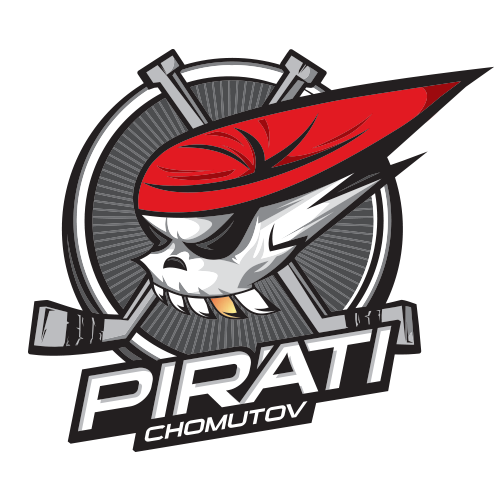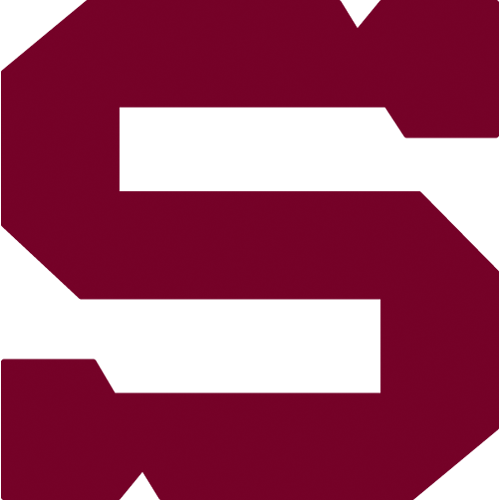 round 26, Sunday 26.11.2017
Piráti Chomutov - HC Sparta Praha
CHM - SPA
Piráti Chomutov: Lukeš – Valach, Mrázek, Flemming, Dlapa, Slovák, Grman – Vondrka, Huml, Tomica – Lauko, Růžička, Koblasa – Skokan, Sklenář, Poletín – Tomeček, Šťovíček, Havel.
HC Sparta Praha: Honzík – Pavelka, Michálek, Mikuš, Kalina, Švrček, Dvořák – Říčka, Vrána, Kudrna – Jarůšek, Hlinka, Reichenberg – Kumstát, Pech, Forman – Smejkal, Černoch, Uher.
Goals and assists: 5. Vondrka (Mrázek, Huml), 36. Skokan (Sklenář, Dlapa), 53. Tomica (Vondrka, Flemming), 64. Růžička (Sklenář) – 39. Pech (Vrána, Michálek), 49. Říčka (Mikuš, Jarůšek), 55. Jarůšek (Říčka, Vrána). Referees: Bejček, Bulanov – Lhotský, Svoboda. Penalties: 7:6. Power-play goals: 2:1. Short-handed goals: 0:0. Attendance: 3 971. Shots on goal: 19:35. Scoring sequence: 2:0, 2:2, 3:2, 3:3, 4:3. Best players of the game: Michal Vondrka – Richard Jarůšek.
The Spartans had much more shots than home team Chomutov, but they did not show up in the score. Sparta lost two goals, but thanks to Lukas Pech and Robert Ricka managed to settle in the 49th minute. Chomutov returned to the lead in the 53rd minute, but Jarusek replied two minutes later. The team from Prague was better in the overtime, but could not score. Then Chomutov escaped the guest players and Vladimir Ruzicka junior decided the game.