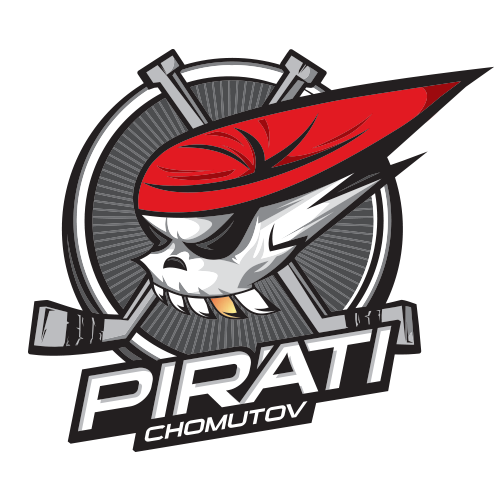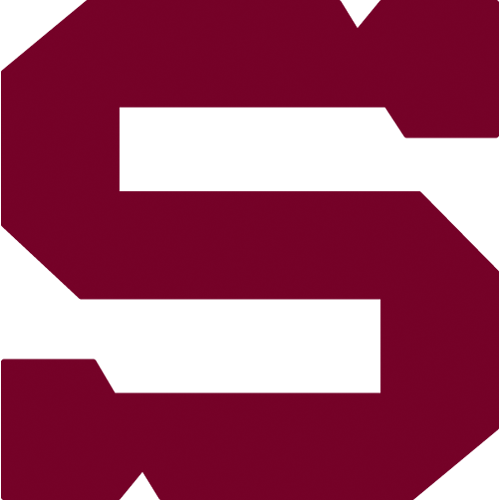 25., Friday 4.12.2015
Piráti Chomutov - HC Sparta Praha
CHM - SPA
Piráti Chomutov: Kopřiva – Rutta, Skinner, Harant, Jánošík, Šidlík, Pereťagin, Dlapa – Pospíšil, Červenka, Tomica – D. Květoň, Růžička, Vondrka – Chlouba, Kämpf, Sklenář – Veselý, Dušek, Hřebejk. Coach: Vladimír Růžička.
HC Sparta Praha: Lukáš – Švrček, Čajkovský, Polášek, Eminger, Mikuš, Hrbas, Glenn – Kumstát, Pech, Sabolič – Buchtele, Klimek, Procházka – Kudrna, Hamilton, Forman – Dvořáček, Černoch, Havel. Coach: Josef Jandač.
Goals and assists: 10. Tomica (Rutta, Červenka), 21. Tomica (Červenka, Pospíšil), 52. Pospíšil – 25. Procházka (Pech). Referees: Pešina, Kaukokari – Barvíř, Blümel. Penalties: 7:8. Power play goals: 0:0. Shorthanded goals: 0:0. Attendance: 5082. Shots on goals: 27:22. Scoring sequence: 2:0, 2:1, 3:1. Best players: Pech - Červenka.
The second match between Chomutov and Sparta in this season ended victory of Chomutov. Sparta lost the game because from her team scored goal only Martin Procházka while home team scored thrice. Sparta lost game against Chomutov after two years.