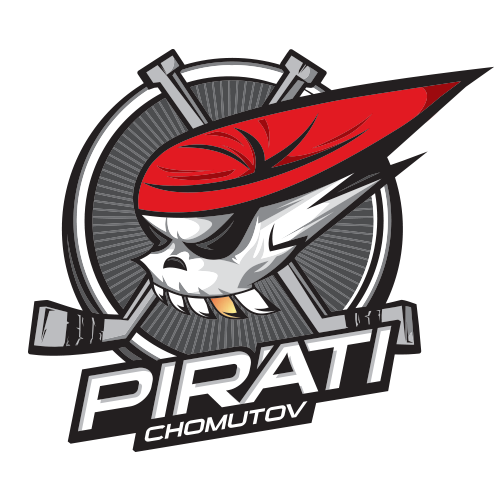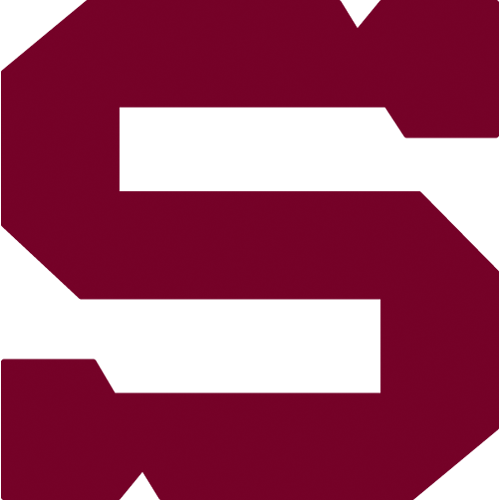 45., Sunday 17.2.2019
Chomutov - Sparta
CHM - SPA
Chomutov: Peters – Jank, Knot, Kovář, Buchtela, Dietz, Zeman, Trefný – Sklenář, Růžička, Gut – Marjamäki, Vantuch, Duda – Tomica, Raška, Stránský – Koblasa, Chlouba, Klhůfek.
Sparta: Machovský – Košťálek, Dvořák, Voráček, Piskáček, Blain, Kalina, Delisle – Smejkal, Sill, Beran – Bukarts, Klimek, Jarůšek – Forman, Pech, Buchtele – Rousek, Klíma, Kudrna.
Goals and assists: 41. Klhůfek (Vantuch), 44. Koblasa (Knot, Dietz) - 15. Rousek (Blain, Klimek), 39. Buchtele (Forman, Sill), 62. Pech (Buchtele). Referees: Hejduk, Bejček – Jindra, Zíka. Penalties: 1:4. Power play goals: 0:1. Attendance: 4 542. Shots on goal: 30:26. Scoring sequence: 0:2, 2:2, 2:3. Best players of the game: Pavel Klhůfek - Jan Buchtele.
An overtime goal by Lukáš Pech brought Sparta its second win in a row in Chomutov and moved the team up into seventh place in the Extraliga standings. For two periods, it didn't seem like extra time would be needed, as Lukáš Rousek on a first-period power play and Jan Buchtele late in the second put Sparta up 2-0. However, Piráti battled back with a pair of goals three minutes apart to pull even. Just a minute into overtime, Pech took a perfect pass from Buchtele and ripped the winning goal past goaltender Justin Peters.