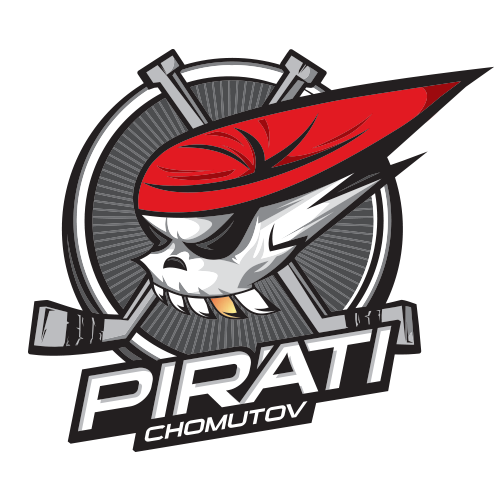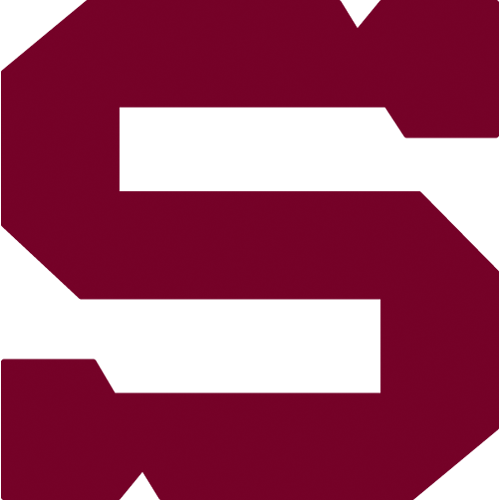 51., Wednesday 2.3.2016
Piráti Chomutov - HC Sparta Praha
CHM - SPA
Piráti Chomutov: Kristan – Skinner, Rutta, Mrázek, Harant, Tejnor, Šidlík, Pereťagin – Tomica (A), Červenka, Račuk – Sklenář, Růžička, Ölvecký – Hřebejk (A), Kämpf, Květoň – Chrpa, Dušek, Kaše – Veselý. Coach: Vladimír Růžička.
HC Sparta Praha: Taylor – Eminger, Polášek, Čajkovský, Švrček, Hrbas, Mikuš, Kalina, Piskáček – Přibyl, Hlinka (C), Buchtele – Hlaváč, Klimek, Hamilton – Kumstát (A), Pech, Forman – Černoch, Dragoun, Netík (A). Coach: Josef Jandač.
Goals and assists: 16. Růžička (Červenka, Skinner) - 7. Piskáček (Dragoun, Kalina), 42. Hlinka (Buchtele, Hlaváč), 43. Hlaváč (Hamilton). Referees: Hodek, Hrubý - Komárek, Ondráček. Penalties: 7:11, plus Červenka (CHM) 10 minut. Power play goals: 1:1. Shorthanded goals: 0:0. Attendance: 4901. Shots on goals: 23:27. Scoring sequence: 0:1, 1:1, 1:3. Best players: Růžička - Taylor.
Today s game on the ice of Chomutov was the last game away in regular season. Sparta led after goal of Jan Piskáček in seventh minute. Away team was better team but Vladimír Růžička leveled score after sixteen minutes. After two periods was score 1-1, however, on start of the third period hit Sparta. Jaroslav Hlinka sent his team to the lead and Jan Hlaváč added third goal after 50 seconds of play.