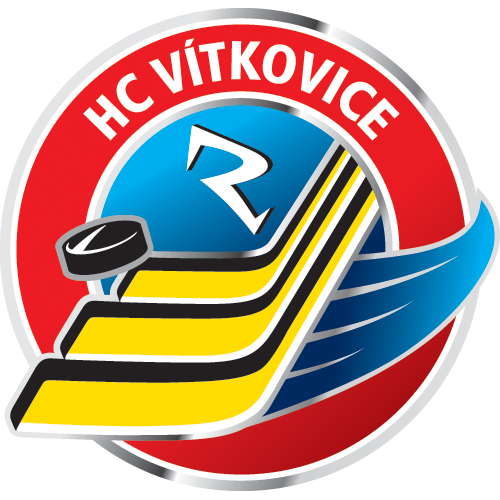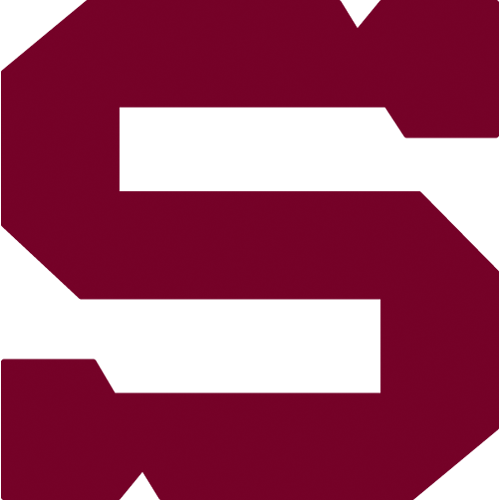 23.,
Vítkovice - Sparta
VIT - SPA
Vítkovice: Dolejš (10. Málek) - Hruška, Barinka, Sloboda, Kudělka, Stehlík, Kovář, Pastor - Strapáč, Hlinka, Húževka - Huna, Roman, Svačina - Vandas, Burger, Szturc - Tomi, Valčák, Kucsera. Coach: Peter Oremus.
Sparta: Pöpperle - Pilař, Krejčík, Švrček, Kubát, Sičák, Philipp, Hrbas - Ton, Hlinka, Rolinek - Kumstát, Pech, Buchtele - Klimek, Přibyl, I. Rachůnek - Forman, Simon, T. Rachůnek. Coach: Josef Jandač.
Goals and assists: 32. Svačina (Huna, Roman), 35. Svačina (Kudělka, Roman) - 9. Přibyl (Krejčík, T. Rachůnek), 9. Forman, 10. Pilař (Krejčík, Hlinka), 34. Pech (Kumstát, Philipp), 54. Simon (Forman, T. Rachůnek). Referees: Minář, Čech – Lederer, Gebauer. Penalties: 5:7. Power-play goals: 1:1. Attendance: 7280. Shots on goal: 27:26. Scoring sequence: 0:3, 1:3, 1:4, 2:4, 2:5. Players of the game: Svačina - Pilař.
Ohlasy trenérů
Peter Oremus (Vítkovice): If we want to succeed against a team like Sparta, we cannot have such blackouts. Sparta is strong team and played very well against us. Especially when you lose by three goals. I am pleased that we didn´t give up and we fought until the end.
Josef Jandač (Sparta): The fate of the game was cemented by those goals in the first period. Thanks to them, we then performed far better the rest of the way and our opponents far worse. I think it was a decisive victory for what we did. We got the most for the least. When they scored those two goals, it was clear that they wanted to get back into the game. It was dangerous, but the fifth goal calmed us down. Well played the fourth line.