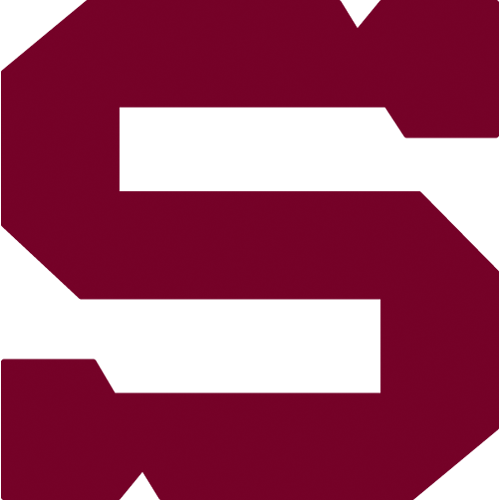 přát.,
Astana - Sparta
AST - SPA
Astana: Jeremjev - Savčenko, Novopašin, Litviněnko, Lakiza, Šemelin, Fadějev, Grigorjev, Išmametiev - Zhailanov, M. Spiridonov, Poliščuk, Aleksandrov, Jermolajev, Rudenko, Upper, Starčenko, Krasnosloboctev, Bumagin, A. Spiridonov, Romanov.
Sparta: Schwarz - Vallin, Manavian, Husák, Hanzlík, Philipp, Gawryletz, Krstev - S. Treille, Y. Treille, Přibyl - Forman, Pacovský, Tůma - Žalčík, Luňák, Bahenský - Dvořáček, Kučera, Karpov.
Goals and assists: 9. Rudenko, 27. Rudenko (Grigorjev), 33. Jermolaev (Išmametiev), 41. Novopašin (Rudenko), 52. Bumagin (Zhailanov, Krasnoslobocev). Referees: Souček, Lacina - Kostka, Bláha. Penalties: 9:11, plus Sacha and Yorick Treille 2+2 min za hrubost, Grigorjev 2+2 min za hrubost, Novopašin 2+2 min za hrubost. PP goals: 1:0. PK goals: 0:0. Scoring sequence: 5:0.