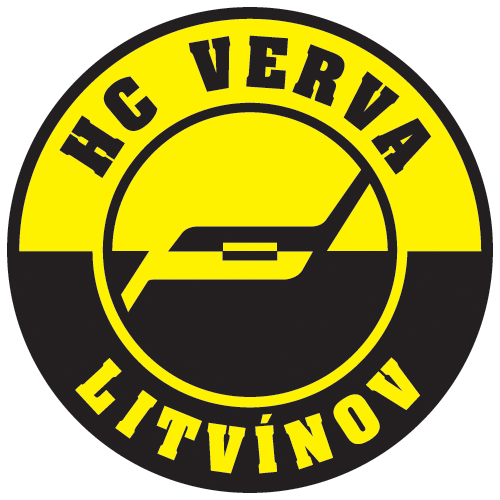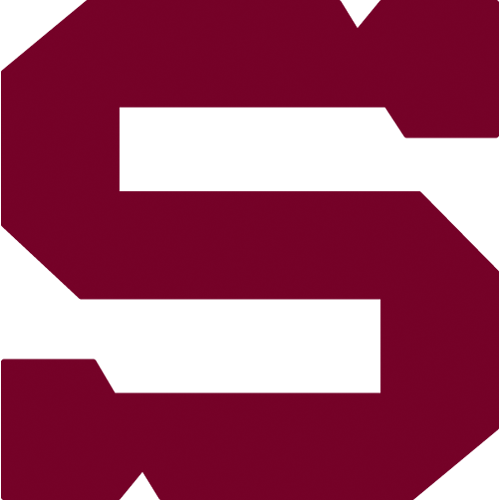 .38,
Litvínov - Sparta
LIT - SPA
Litvínov: Franěk - Brejčák, Gula, Jareš, Kousalík, Kubát, Pojkar, Skuhrovec, Stříteský - Černý, Frolík, Gerhát, Hanzl, Hujsa, Jenáček, Jurčík, Kubinčák, Majdan, Maxa, Ručinský, Trávníček. Coaches: Kučera, Lukeš and Šlégr.
Sparta: Pöpperle - Husák, Kočí, Košťálek, Krstev, Kučný, Milam, Philipp, Sersen - Antončík, Bližňák, Forman, Foster, Lapšanský, Luňák, Pacovský, I. Rachůnek, T. Rachůnek, Tenkrát, Ton, Y. Treille. Coach Jandač, Martinec and Žemlička.
Goals and assists: 50. Pojkar (Černý) - 6. Tenkrát (Ton), 9. Forman (Luňák), 30. Bližňák (Tenkrát, Sersen), 42. Bližňák (Tenkrát, Milam), 42. Rachůnek (Foster, Treille Y.), 54. Lapšanský (I. Rachůnek) Referees: Fraňo, Kalivoda - Lhotský, Svoboda. Penalties: 9:4, plus Brejčák and Krstev pět minutes + do konce utkání. PP goals: 0:2. PK goals: 0:0. Shots on goal: 24:29. Attendance: 4285. Scoring sequence: 0:5,1:5,1:6.