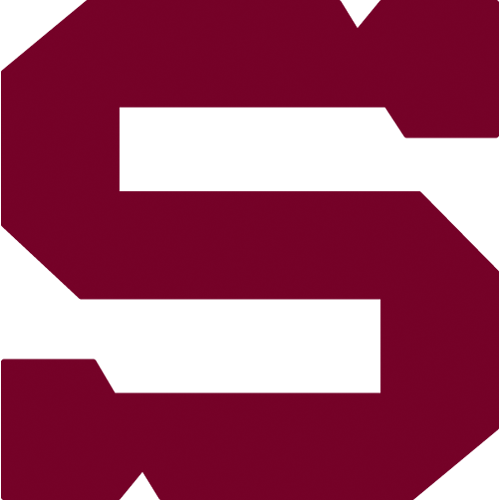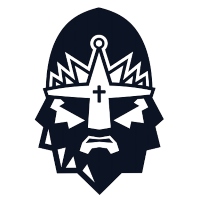 round 15,
HC Sparta Praha - Rytíři Kladno
SPA - KLA
HC Sparta Praha: Pöpperle - Jan Hanzlík, Sersen, Milam, D. Kočí, Kasík, Philipp, Kučný - Tenkrát, Broš, I. Rachůnek - Ton, Bližňák, Pacovský - Y. Treille, Foster, T. Rachůnek - Přibyl (32. Jánský), Lapšanský, Žálčík. Coaches: Jandač, Žemlička and Martinec.
Rytíři Kladno: Chábera - David Růžička, J. Drtina, Lepine, Toman, L. Procházka, Piskáček - Bicek, Patera, Kuchler - Hovorka, Melka, Kalla - Eberle, Knotek, Bílek - Valský, Diviš, Kafka. Coaches: Vojta, Tatíček and Kopecký.
Goals and assists: 65. Hovorka (Toman, Patera). Referees: Hodek, Husička - Kajínek, Podrazil. Penalties: 7:8. Bez využití. . PK goals: 0:0. Attendance: 4548. Shots on goal: 29:25. Scoring sequence: 0:1.