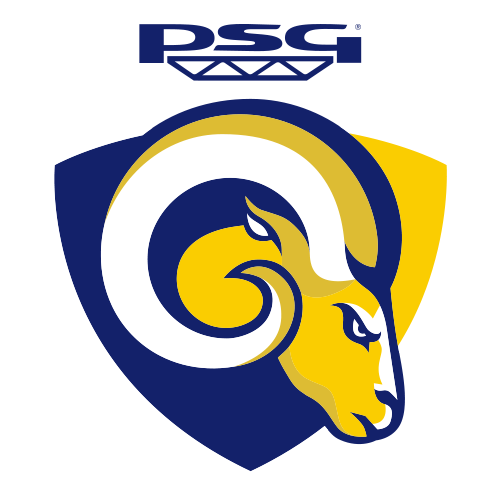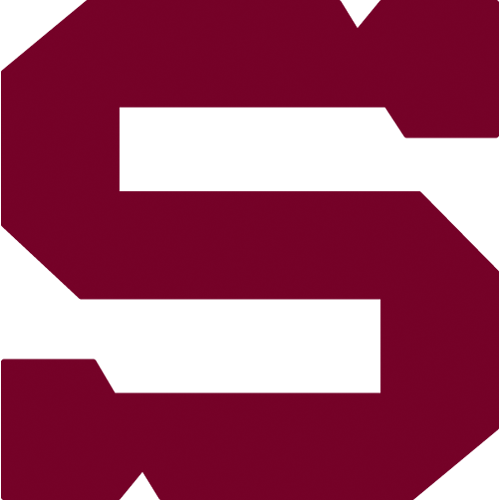 Zlín: Horčička - Hamrlík, Linhart, Matějíček, Galvas, Míka, Lučka, Tesařík, Řezníček - Finsterle, Leška, Köhler - Důras, Čajánek, O. Veselý - Ondráček, Roman Vlach, Kubiš - Holík, T. Sýkora, F. Čech. Coaches: Rostislav Vlach and Turek.
Sparta: Pöpperle - Milam, Sersen, Jan Hanzlík, Kučný, Kasík, Husák, Philipp, J. Veselý - Tenkrát, Broš, I. Rachůnek - Ton, Bližňák, Pacovský - Y. Treille, Foster, T. Rachůnek - Forman, Žálčík, Lapšanský. Coaches: Jandač, Žemlička and Martinec.
Goals and assists: 23. T. Rachůnek (Foster), 60. Broš (Sersen). Referees: Polák , Fraňo - Gebauer, Lederer. Penalties: 4:5. Bez využití. Attendance: 6129. Shots on goal: 38:28. Scoring sequence: 0:2.