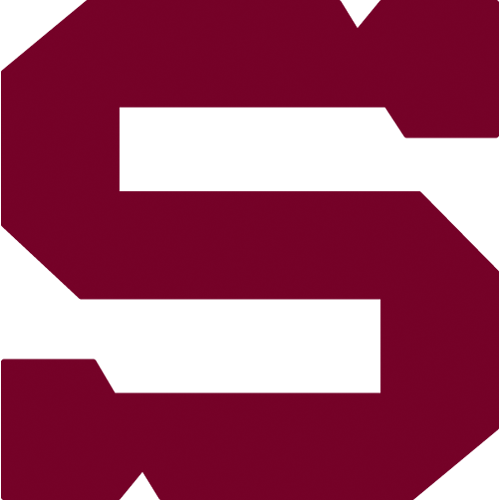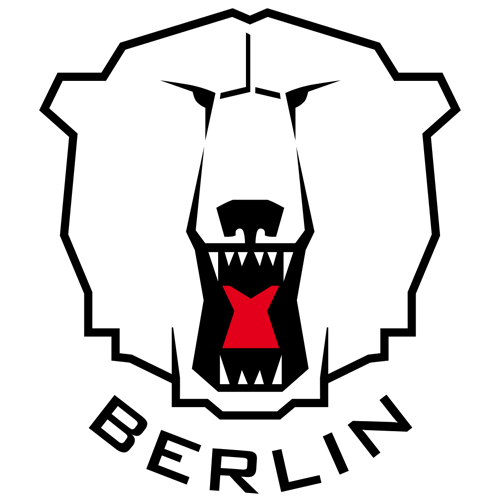 ET7,
Sparta - Eisbären Berlin
SPA - EIS
Sparta: Pöpperle - Krstev, Sersen, Milam, Hanzlík, Philipp, Veselý, Kasík - Rachůnek I., Broš, Jánský - Tenkrát, Ton, Bližňák - Foster, Treille S., Treille Y. - Ask, Lapšanský, Rachůnek T. - Luňák.
Eisbären Berlin: Zepp - Hördler, Angell, Baxmann, Sharrow, Bielke, Braun C. - Busch, Ustorf, Mulock T. J. - Rankel, Olver, Tallackson - Mulock T., Talbot, Christensen - Braun L., Weiss, Pohl - Ritter, Felski.
Goals and assists: 9. Ton (Tenkrát), 54. Sersen (T. Rachůnek) - 59. Talbot (Felski). Referees: Kalivoda, Souček - Bláha, Charvát. Penalties: 7:8, plus Hanzlík (SPA) 5 min plus trest do konce utkání, Tallackson (EIS) 10 min plus trest do konce utkání and Olver (EIS) Match penalty. Bez využití. PK goals: 0:0. Scoring sequence: 2:0, 2:1.