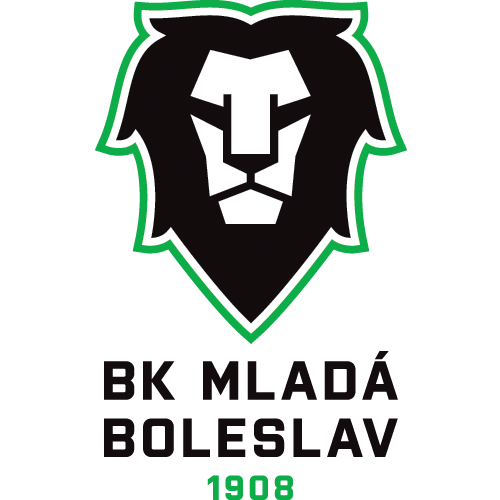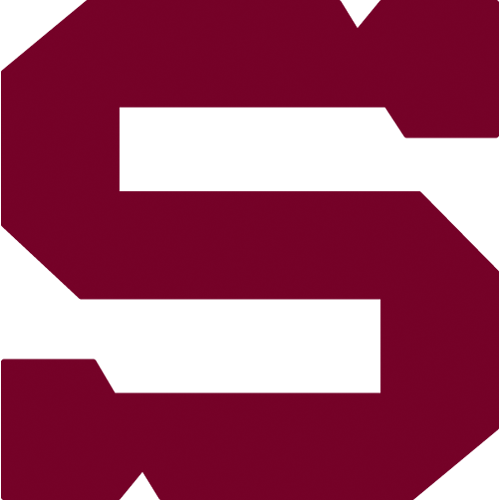 POU12,
Mladá Boleslav - Sparta
MBL - SPA
Mladá Boleslav: Schwarz - Hay, Mikuš, Žabka, Chaloupka, Lehikoinen, Benda, Macháček, Dudáš - Pabiška, Štefanka, Boháč - Vrbata, Plodek, Jiránek - Bahenský, Hrdel, Macho - Lenc, Tvrdík, Matějovský. Coaches: Jeřábek and Hiadlovský.
Sparta: Sedláček - Veselý, Husák, Sobotka, Švaříček, Jakub Kolář, Zacpálek, Žovinec, Macholda - Ton, D. Výborný, Přibyl - Žálčík, Pacovský, Hromas - Kafka, Rubeš, S. Treille - Sovík, Bartánus, Tůma. Coaches: M. Hořava and Rulík.
Goals and assists: 30. Hrdel (Macho), 41. Chaloupka (Žabka), 49. Bahenský (Macho, Hrdel) - 1. Přibyl (Výborný, Ton). Referees: Hribik, Jeřábek - Bejček, Charvát. Penalties: 5:6, plus Žabka (MBL) 10 min. PP goals: 2:0. Attendance: 640.