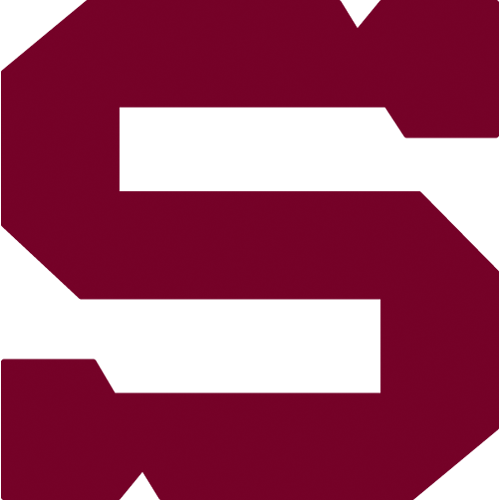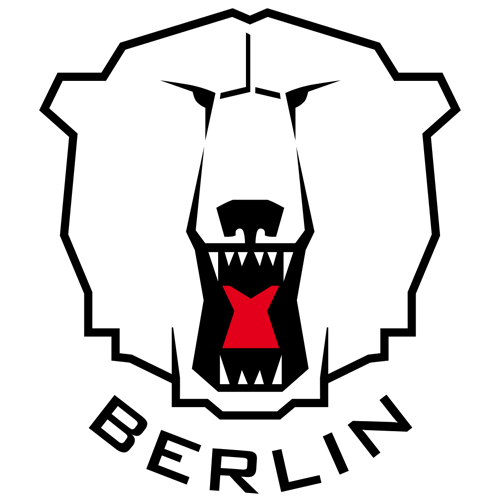 přát.,
HC Sparta Praha - EHC Eisbären Berlin
SPA - EIS
HC Sparta Praha: Přikryl (Jarina) - Vydarený, Cunik, Hanzlík, Vykoukal (A), Philipp, Bolf, Macholda - Kratěna, Koreis, Tůma - Podlešák, Výborný (C), Ton - Langhammer, Ručinský, Netík - Hromas, Látal, Hrdel. Coaches: David Volek and Miloš Holaň.
EHC Eisbären Berlin: Zepp (od 32. Nastiuk) - Baxmann, Roach, Walser, Regehr, Bielke - Degon, Weiss, Pederson (A), Friesen, Braun L., Ustorf (C), Braun C., Hahn, Busch (A), Mulock. Coach: Don Jackson.
Goals and assists: 13. Ton (Výborný, Philipp) - 46. Braun (Friesen). Rozhodující nájezd Látal. Referees: Nečas, P.Würtherle - Kopal, Marek. Penalties: 5:4. PP goals: 1:0. PK goals: 0:0. Attendance: 1375.