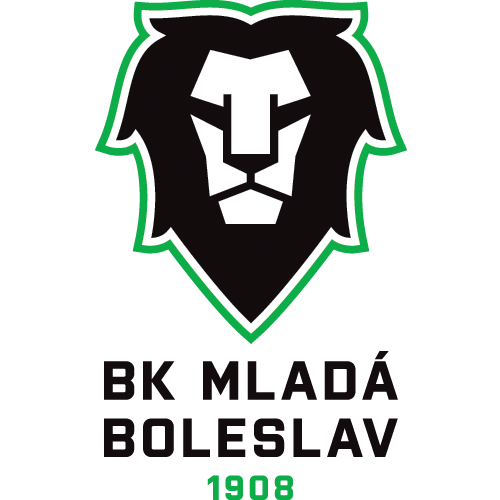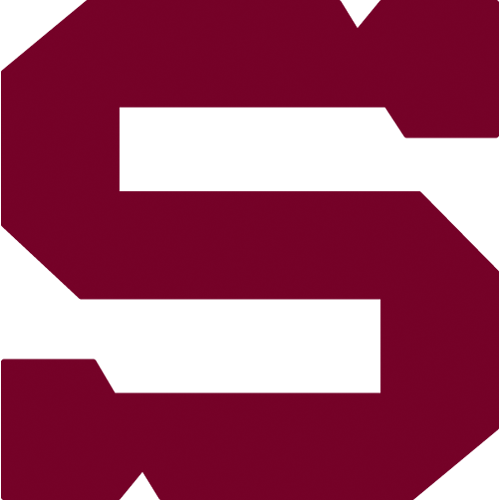 .19,
Mladá Boleslav - Sparta
MBL - SPA
Mladá Boleslav: Schwarz - Žabka, J. Kasík, Šterbák, Duben, Lehikoinen, Jiruš, Frolo - Pabiška, R. Král (41.-48. D. Vrbata), Sup - Nouza, T. Sýkora, Boháč - Fabuš, Šagát, Macho - Bahenský, Gajovský, Handlovský. Coaches: V. Čermák and Šejba.
Sparta: Přikryl - Vykoukal, J. Mrázek, Černošek, Gulaši, Vojta, Jan Hanzlík - D. Výborný, Broš, Kratěna - Ton, Langhammer, Netík - Ručinský, Hlinka, M. Látal - Hromas, Koreis, Podlešák. Coaches: Hynek and F. Výborný.
Goals and assists: 57. Sýkora, rozh. nájezd Fabuš - 36. Ton (Netík, Langhammer). Referees: Minář, Mikula - Hlavatý, Tošenovjan. Penalties: 7:11, plus Král (MBL) 10 min OT. PP goals: 1:1. Attendance: 4080.