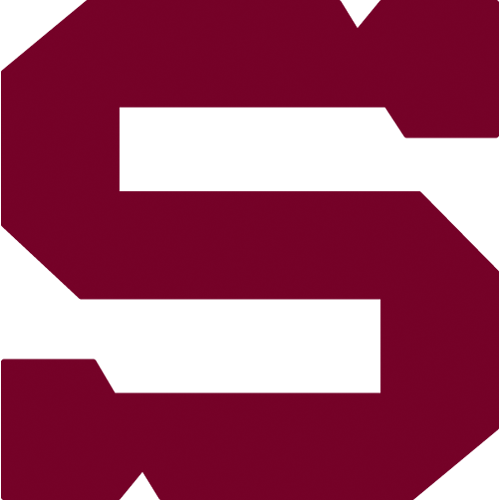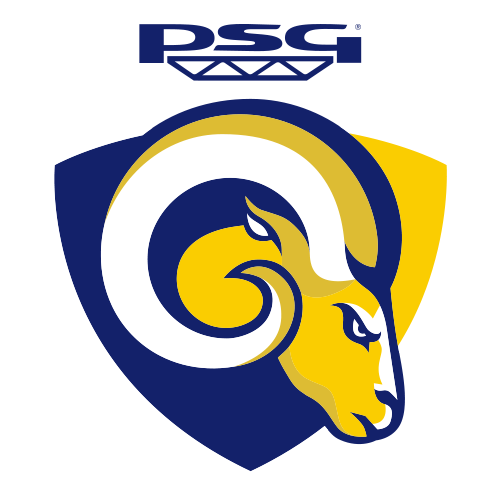 Sparta: Pöpperle - Vykoukal, Jan Hanzlík, Černošek, Gulaši, Ptáček, Jerofejevs, L. Procházka - Netík, Broš, Hromas - Ton, D. Výborný, Kratěna - Podlešák, Langhammer, Koreis - Látal, Hrdel, Kafka. Coaches: F. Výborný and Jelínek.
Zlín: Sedláček - Hamrlík, Galvas, Nosek, Lučka, Míka, Kučný, Bořuta, Linhart - Balaštík, Leška, Köhler - Záhorovský, Kollár, Rachůnek - Ondráček, Balán, Andrašovský - Mokrejš, Roman Vlach, F. Čech. Coaches: Venera, Rostislav Vlach and Hrazdíra.
Goals and assists: 8. Broš (Jan Hanzlík, Netík), 17. Ton (D. Výborný), 24. Netík (Broš), 54. Ton (Vykoukal) - 16. Roman Vlach (Nosek, Mokrejš), 49. Köhler (Leška, Balaštík). Referees: Hribik - Barvíř, Blümel. Penalties: 14:13, plus Broš - Balaštík oba 10 min. PP goals: 2:2. Attendance: 5308.