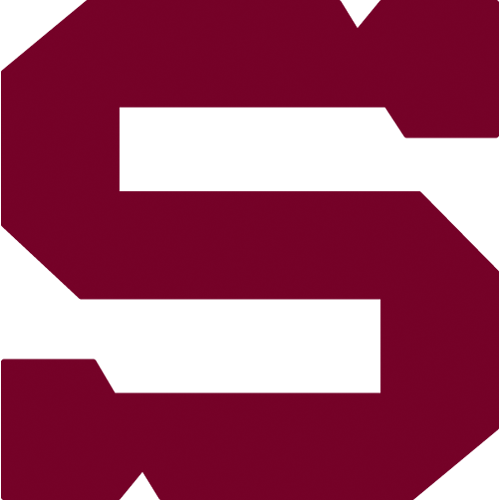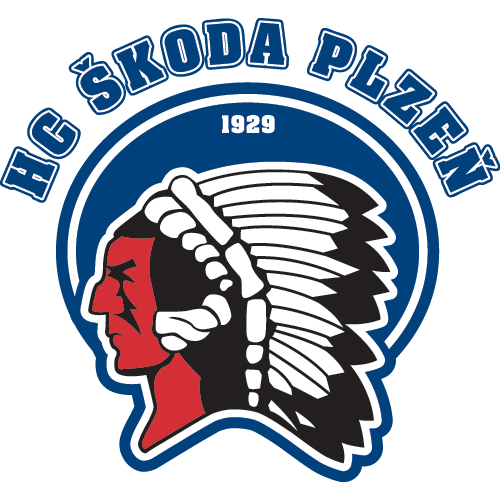 Sparta: Pöpperle - Vykoukal, Gulaši, Černošek, Jan Hanzlík, L. Procházka, Ptáček, Cunik - D. Výborný, Broš, Kratěna - Ton, Langhammer, Ručinský - Látal, Mikulík, Mrňa - Hromas, Krätzer, Podlešák. Coaches: F. Výborný and M. Jelínek.
Plzeň: Málek - Benák, Smrek, Čakajík, Pácal, Cartelli, Redlihs - Fabuš, M. Straka, Vlasák - Důras, Kracík, Vampola - Adamský, Kubalík, Matějovský - Dvořák, J. Kovář, Laš. Coaches: Hynek, Razým and Pejchar.
Goals and assists: 23. D. Výborný (Broš), 25. Vykoukal (Broš, D. Výborný) - 24. Vampola (Důras), 26. Kracík (Smrek, Vampola), 29. M. Straka (Vlasák, Fabuš), 56. Fabuš (Kracík, Vlasák). Referees: J. Kubeš - Bláha, Kostka. Penalties: 3:5, plus Kubalík (Plzeň) 5 min. and do konce utkání. PP goals: 1:1. Attendance: 7146.